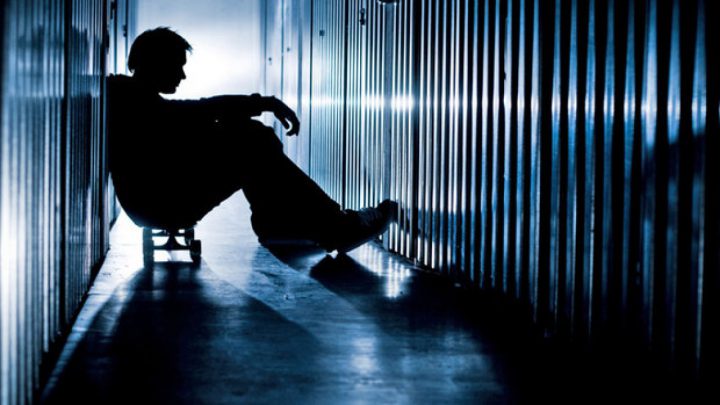 British Columbians are drowning in crisis.
Through 2021, the province saw over 2,200 overdose deaths and 20,000 involuntary hospitalizations — the highest rates in this country.
On top of that, 17 per cent of our population is currently experiencing a mental illness or addiction and we are spending north of $6.6 billion per year to cope.
What is going on in this province? It wasn't that long ago that the province established the Ministry of Mental Health and Addictions for the express purpose of funneling resources to combat skyrocketing numbers.
Yet, four years on, mental health services are more overwhelmed and ill individuals are continuing to take matters into their own hands. What has gone so seriously wrong? Why are we the mental health pariah in this country?
Setting aside the fact that mental healthcare is a value-laden maze of moral intricacy, it seems inappropriate to discuss the shortcomings of support without acknowledging the accountability gap.
Let's look at the reality: for far too long hospitals and health authorities have had the political leash to act without fear of interference. Consider the 2019 Ombudsperson's report. It confirmed that our health authorities are in regular violation of the rights of mentally ill patients. Yet, even with countless whistle-blowers courageously stepping forward to humanize the severity of these legal breaches, the wheels have continued to spin without traction.
In 2021, Royal Jubilee Hospital could only promise that their Psychiatric Emergency Services would "strive to provide care…in alignment with legislative requirements." Seriously? Our hospitals are STILL "striving" to treat patients lawfully?
You would think the budgetary boss upstairs would have something to say. Yet, it seems Health Minister Adrian Dix is not willing to meet with those concerned about the state of mental health in this province. It might not be a priority for him because, well, now there is now another ministry to take responsibility.
And so, the "Ministry of Air" continues the uphill battle of establishing itself — side-lined by the ancient autonomy of health authorities, undercut by funding woes, and confined by legislative limitations. It turns out it's difficult to acquire ministerial power when the legal foundation for your service hasn't been substantively amended in 20 years.
As for the health authorities themselves, they are adamant that grievances about their facilities be directed through their (internal) Patient Care Quality Process. Yet, speaking from personal experiences, these processes are, quite frankly, useless. In the case of the Fawkes family file, the Vancouver Island Health Authority has not responded to a single question after more than a year of engagement. And why should they feel obligated to answer if they have already been given bandwidth to circumvent patient rights?
Without leadership and accountability, the status quo becomes the vision, emerging trends are ignored, and the mentally ill fall through the cracks.
Let's face it, the mental health story cannot be separated from institutional mismanagement. British Columbians are suffering under a bureaucratic complex that is beleaguered by administrative power grabs and petulant posturing. We undoubtedly deserve better. But the
question remains: who will have the courage to pick up the pieces?
Taxpayers have expectations and time is ticking. It can't be long before someone's holding a political grenade.
Kyle Fawkes is a grassroots mental health advocate seeking to drive policy change in B.C.