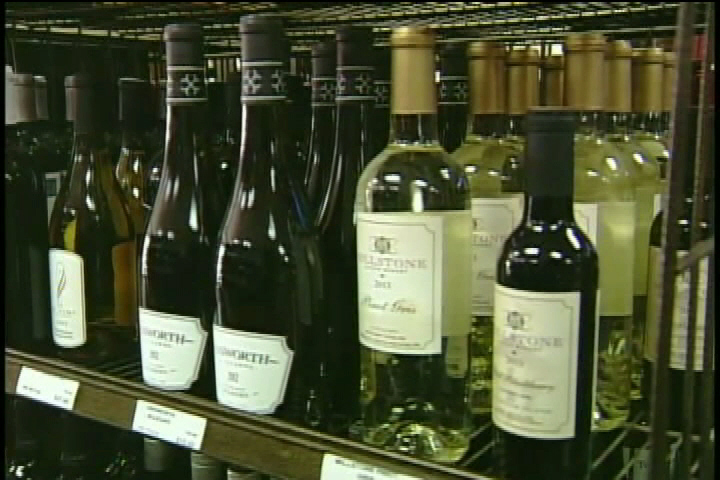 A supreme court ruling in New Brunswick to maintain the status quo on interprovincial trade laws has disappointed officials representing B.C. wineries.
The decision announced Thursday preserves the current rules which give provinces power to enact laws that restrict commerce if there is another overriding purpose.
The specific case favoured New Brunswick's control of the supply of alcohol after being challenged by Gerald Comeau.
Comeau sparked a constitutional question after he was fined by police for entering New Brunswick from Quebec with 14 cases of beer and three bottles of liquor in 2012.
B.C. Wine Institute President Miles Prodan says the decision to maintain the interprovincial trade laws does not allow wine from B.C. to be shipped directly to consumers in other provinces.
Five wineries in B.C. argued as interveners in the case and Prodan says the decision is not what they hoped for.
The institute says it will look to develop free trade across Canada through talks with the federal and provincial governments, adding the trade barriers threaten wineries that use a national distribution network to grow business.
In its decision, the Supreme Court said "New Brunswick's ability to exercise oversight over liquor supplies in the province would be undermined if non-corporation liquor could flow freely across borders and out of the garages of bootleggers and home brewers."
With files from the Canadian Press.