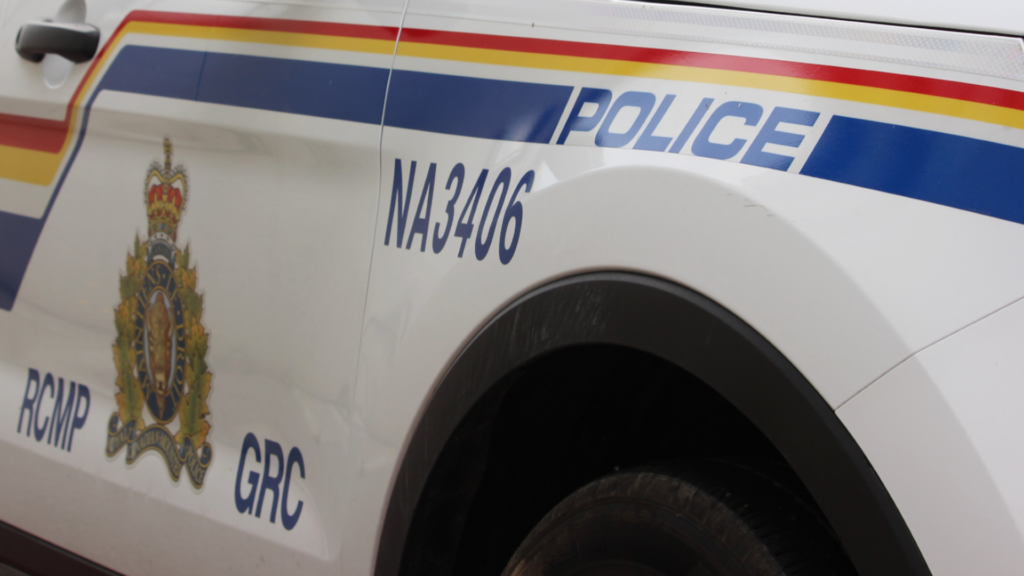 Oceanside RCMP have reason to believe a child in Parksville may have been assaulted by their caregiver, and now they need to track down the person that pulled over to help.
Earlier this week on May 3, police were called out to an assault taking place on the corner of Dunbar Way and the Alberni Highway.
Police have released few details, but a report from authorities says that when Mounties arrived at the scene shortly after 4:25 p.m., they had reason to believe a two-year-old had been assaulted by their caregiver.
Now, police are looking for the motorist who stopped what they were doing to help. Police say that whoever stopped to administer aid left before they arrived on scene.
If you were the motorist who stopped or happened to be in the area and witnessed the incident, investigators would like to speak with you, says Sgt. Shane Worth of the Oceanside RCMP.
Anyone with more information is urged to contact the Oceanside RCMP by calling (250) 248-6111 and referencing file #2023-4351.
RELATED: Child found in back of fake police car driven 'carelessly' by drunk relative: Saanich PD