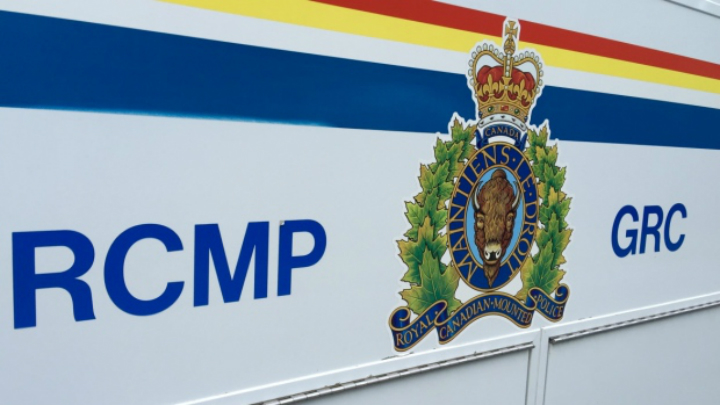 A motorist who alerted police to what they suspected was an impaired driver is being credited with helping officers seize a quantity of illegal drugs and cash.
RCMP say the motorist saw a vehicle driving erratically near Superior Road and Highway 19A on Thursday around 1:30 p.m. They followed the vehicle until it stopped in Deerwood Estates, near Biggs Road.
The motorist alerted officers to the location, they arrived and arrested a 36-year-old man for impaired driving by drugs. A search also turned up 25g of crystal methamphetamine, just under 20g of suspected fentanyl, and $1920 in cash.
The suspect faces charges of Impaired Driving and Possession for the Purpose of Trafficking.
Nanaimo RCMP say the investigation continues.