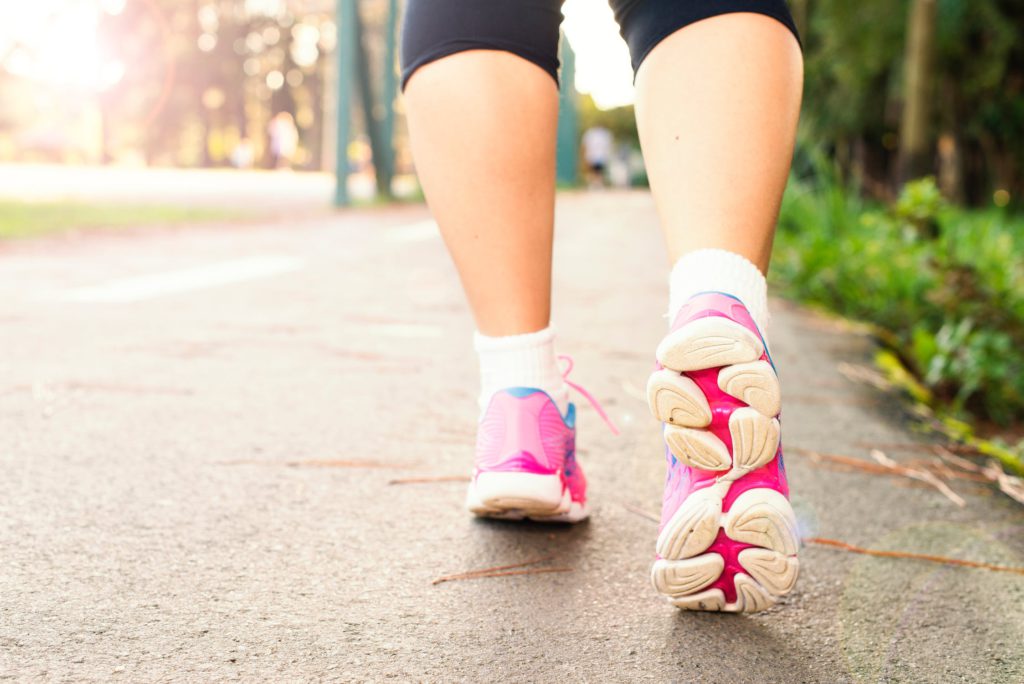 Oak Bay is looking to improve its pedestrian network and is seeking the public's feedback.
On the district's engagement website, it says the goal of the feedback is to learn more about how and where pedestrians currently use the network.
"By completing this 3–5-minute survey, you are helping us develop a better understanding of how and where people walk and roll [sic] in Oak Bay along with how and where the pedestrian experience could be improved," the survey site says.
The district says the objectives of the plan are to identify barriers to walking and develop strategies to address the barriers, recommend new sidewalk locations, and identify missing links in the pedestrian network.
Additionally, the objectives are to develop a Sidewalk Priority Index, pedestrian and sidewalk design standards, and an implementation and funding plan.
The district will be collecting feedback until March 7 on the master plan's website.