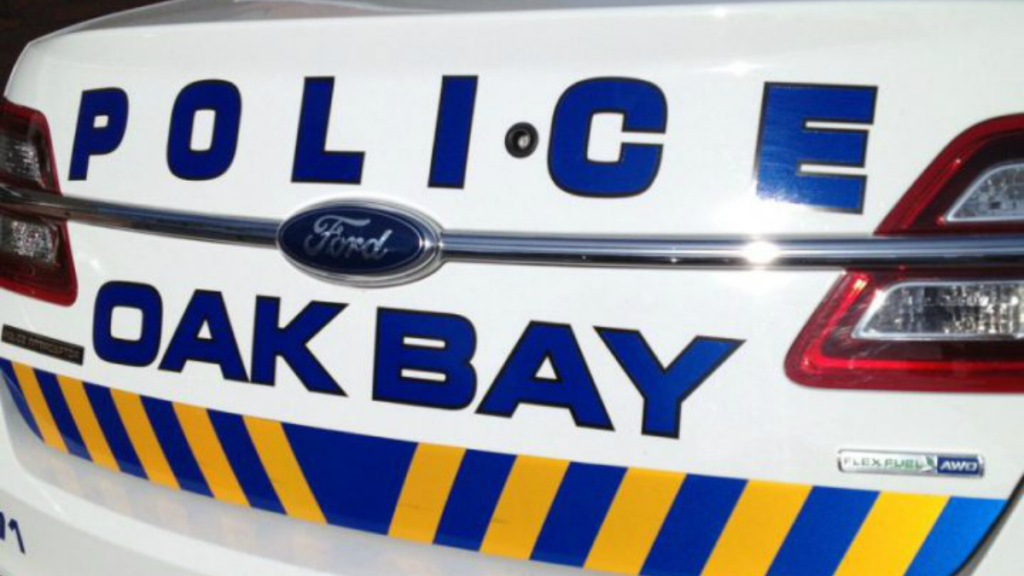 An Oak Bay resident has reported a disturbing video they received via text, which turned out to be a fraud attempt.
On Oct. 26, the resident went to the Oak Bay Police Department reporting the video of a man with his head covered, holding a rifle claiming to be part of the mafia.
In the video, the man threatened he would go to the Ukraine and hurt people.
A second text message demanded the resident pay $2,000 for everything to end peacefully.
The resident also received a phone call asking them to respond to the text. The phone number had a prefix originating from the U.S.A.
Police directed the resident to block the number, later reporting they did not receive any additional texts or phone calls of a similar nature.
In a release, Oak Bay Police said "unfortunately, similar disturbing extortions have been reported in the past in other parts of Canada."
Police are reminding residents to never answer any of these texts or phone calls and to check the Canadian Anti-Fraud Centre for further details on common frauds.