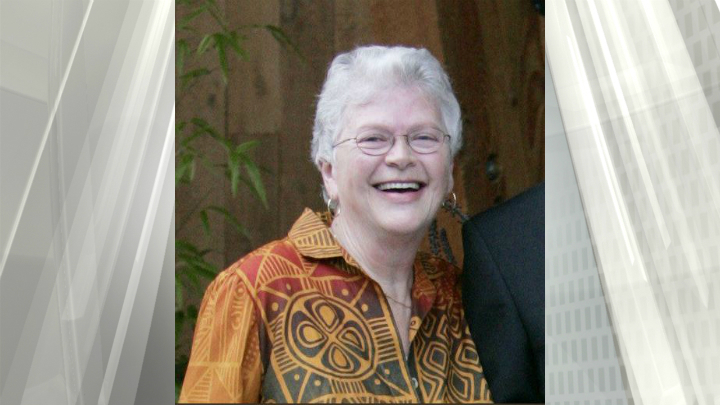 Oak Bay police are asking for the public's help in locating an 82-year-old woman last seen on Thursday.
Police said Gladys Barman was last seen at the Petro Canada gas station at West Saanich Road at 10 a.m. She was driving a 2002 Honda Accord with B.C. licence 940 RGA.
Barman is described by police as 175 centimetres (5'9″) in height, weighing 86 kilograms (190 pounds) with blue eyes. Police said she was wearing glasses, a teal windbreaker, jeans and white sneakers.
MISSING PERSON: Gladys Barman, 82 yrs old. Last seen at Petro Can on West Saannich Rd, y'day at 10am, driving 2002 Honda Accord (similar to one in pic). BC Licence 940 RGA. Wearing glasses, teal windbreaker, jeans & white sneakers. pic.twitter.com/lY97oXPqQg

— Oak Bay Police (@OakBayPolice) July 6, 2018
Anyone with information on Barman's whereabouts is asked to call Oak Bay police at 250-592-2424 or Crime Stoppers at 1-800-222-8477.