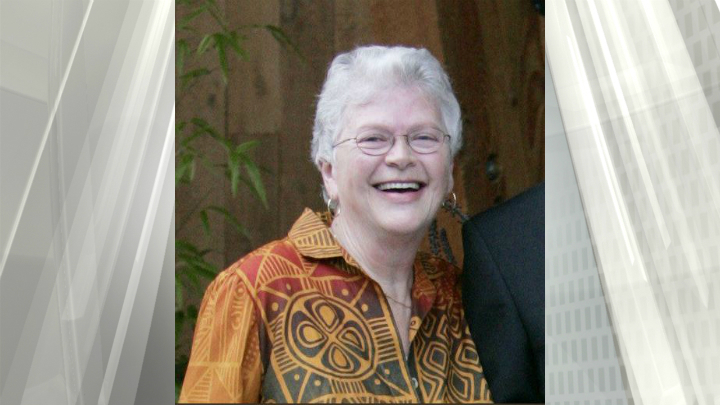 Oak Bay police say they are still searching for an 82-year-old woman last seen on July 5.
Deputy Chief Ray Bernoties said in a release on Monday that there are no updates in the search for Gladys Barman. Police are following up on any tips they receive but are also asking people on Vancouver Island to be aware.
Barman was last seen at the Petro Canada gas station on West Saanich Road at 10 a.m. She was driving a green 2002 Honda Accord with B.C. licence 940 RGA.
Barman is described by police as 175 centimetres (5'9″) in height, weighing 86 kilograms (190 pounds) with blue eyes. Police said she was wearing glasses, a teal windbreaker, jeans and white sneakers. Here family said she has had some cognitive issues and memory loss recently.
Last week, Cowichan search and rescue teams helped police look for Barman around Genoa Bay and Maple Bay after a possible sighting from July 5 on Stoney Hill Road was reported. An aerial search extended to Lake Cowichan neither Barman or her car were located.
Her son, Neil, also asked Vancouver Island residents in a tweet to keep their eyes open for Barman and her car during their daily travels.
My mom has now been inexplicably missing for 11 days. Despite possible sightings in the #CowichanValley area, neither her nor her car (2002 dark green Honda Accord sedan lic 940 RGA) have been located. Please keep watching out all over #VancouverIsland during your daily travels.

— Neil Barman (@nlbrmn) July 16, 2018
If you have information on Barman's whereabouts, call Oak Bay police at 250-592-2424 or your local police department. Anonymous tips can also be called in to Crime Stoppers at 1-800-222-8477