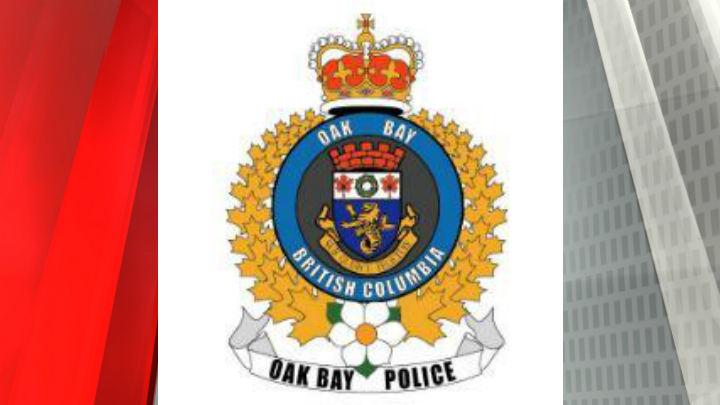 Oak Bay police say a 75-year-old man is in stable condition in hospital after a vehicle struck a pedestrian Monday night.
Investigators say the incident happened 6:40 p.m. on Cadboro Bay Road at Epworth Street.
Police say the pedestrian suffered serious injuries and the adult male driving the GMC Yukon stayed at the scene.
The investigation continues and witnesses who saw the collision are asked to call Oak Bay police, who says it is too early to say whether will be any charges.