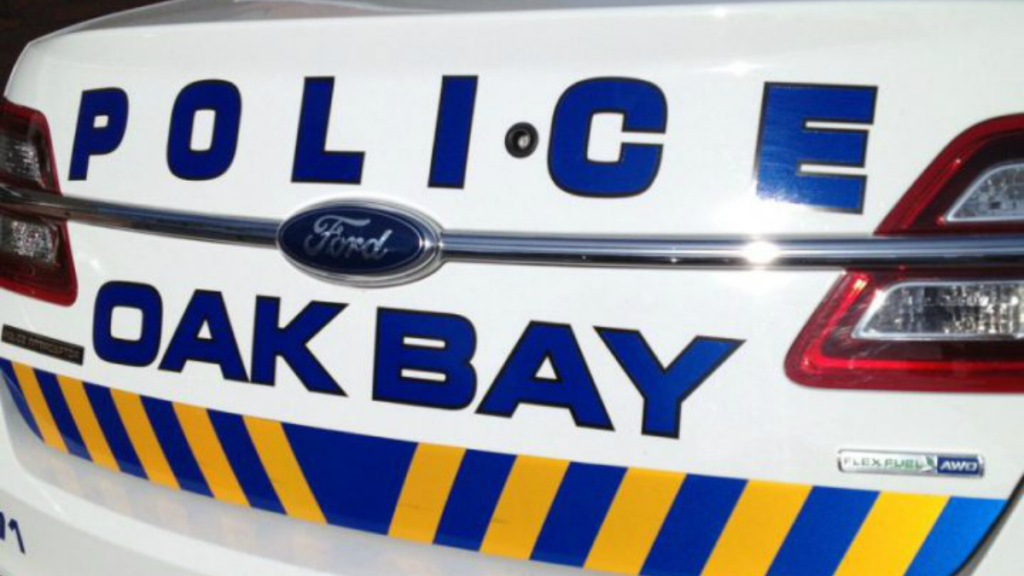 Oak Bay Police say a driver has been fined after allegedly crashing into a hydro pole and causing an estimated $55,000 in damages before fleeing the scene.
In a news release, police say officers were called by witnesses to the aftermath of a single-vehicle hit-and-run collision into a hydro pole in the 1700-block of Foul Bay Road on Sept. 26.
The collision left the pole needing replacement, according to police in the release. Police say a BC Hydro crew was called in after hours to get the job done.
"Witness to the incident reported the driver was aware of the damage caused, however, he left the scene," Oak Bay Police said.
Police say officers later identified the vehicle and driver, who was issued a violation ticket for failing to remain at the scene of an accident.