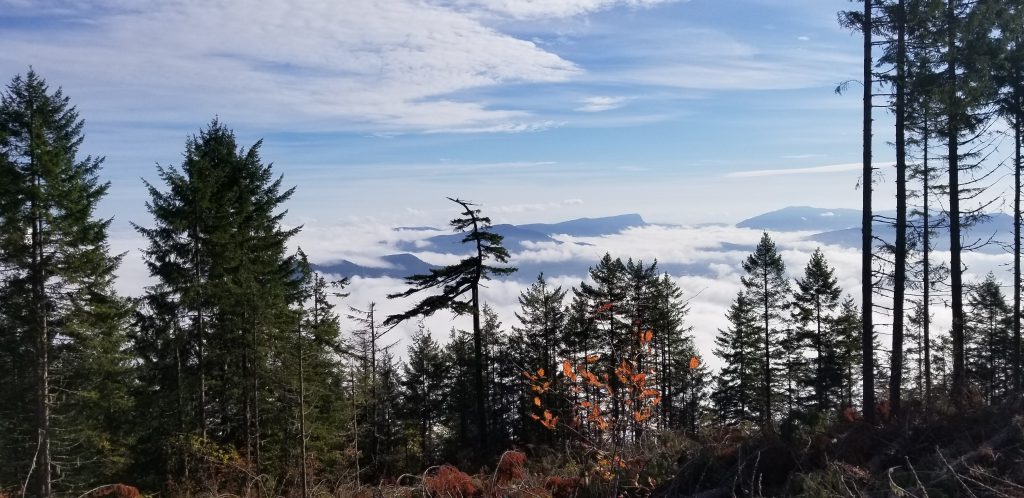 Warm and dry weather has prompted the Municipality of North Cowichan to close some gates leading to their Municipal Forest Reserve, in an attempt to prevent wildfire risks.
In order to limit motorized access into the forest reserve, the Mount Prevost, Mount Sicker and Grace Road forestry gates will be locked as of 7:30 a.m. Wednesday.
The forest reserve will still be open to non-motorized activities, such as hiking and mountain biking.
Officials are reminding the public that overnight camping, campfires and fireworks are not permitted in the forest reserve at any time.
Forestry gates on Maple Mountain, Mount Tzouhalem and Mount Richards are already closed, year-round.
Last year the provincial government introduced stiffer penalties for off-road vehicles in effort to reduce wildfire risks.
Off-road vehicles on provincial land are also now required to have spark arrestors installed year-round.
In 2017, off-road vehicles were banned from riding through Crown land in the Cariboo, Kamloops and Southeast fire centres for the first time during the fire season.
with files from the CBC