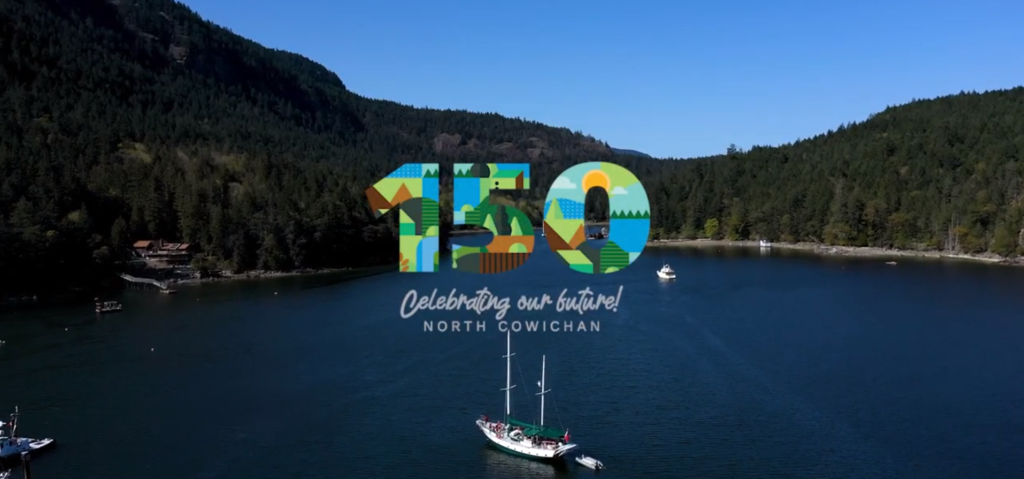 North Cowichan is holding a free community event on Sunday to celebrate its 150th anniversary.
Between 11 a.m. to 3 p.m., events will be taking place at Waterwheel Park in Chemainus.
The municipality says it was incorporated on June 18, 1873, and it is the fifth oldest municipality in B.C.
"This is a significant milestone for North Cowichan, and an opportunity to look ahead to our future," said Mayor Rob Douglas in a news release.
"As we celebrate 150 years as a municipality, it is important we acknowledge the much longer history of Indigenous Peoples who have lived in this area since time immemorial, recognizing that truth and reconciliation with Indigenous communities is an important and ongoing journey."
This event kicks off the celebrations that will take place over the year to mark the milestone anniversary.
Sunday's event will include live music and entertainment, kids' activities, food trucks, and birthday cake.
The schedule for the day is as follows:
11 a.m. – Welcoming remarks by Elders and VIPs

11:30 a.m. – JoHannah Knight

12 p.m. – Tzinquaw Dancers

12:30 p.m. – Hardware Girls

1:30 p.m. – Ken Lavigne

2:40 p.m. – Chemainus Community Band
Additionally, North Cowichan says the 150th anniversary is an opportunity to reflect on the history of the municipality, including of the Indigenous people who lived on the land before it was incorporated.
The Municipality of North Cowichan sits on the traditional territories of the Quw'utsun First Nation, which includes the Cowichan Tribes, the Halalt First Nation, the Lyackson First Nation, the Penelakut Tribe, the Stz'uminus First Nation, and the Snuneymuxw First Nation.
897 Sun FM🎤 🎛️ will also be on scene, so be sure to come join the celebration.

See you there! 🎂#northcowichan150

— North Cowichan (@NorthCowichan) June 17, 2023