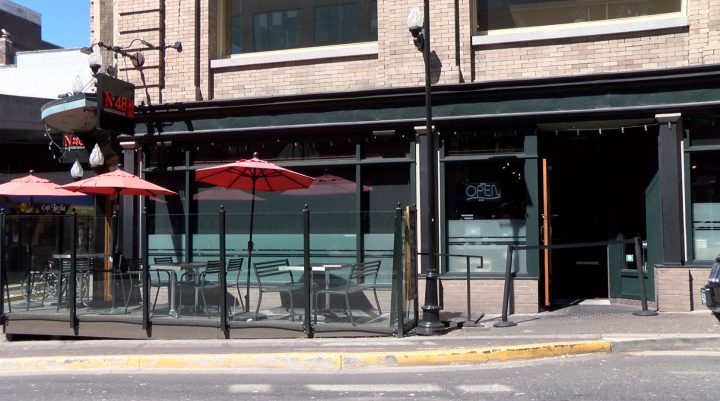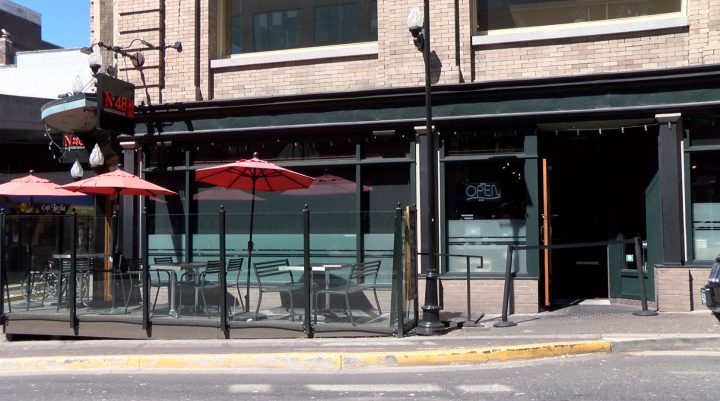 North 48 will close its doors for at least 30 days after service is completed on July 29. The restaurant said they have not been able to find cooks. 
The North 48 restaurant in Victoria will be temporarily closing its doors due to problems finding staff.
In a Facebook post, the company said they started the summer with five line cooks for a four-person line. However, three of the cooks had to leave Victoria for different reasons and the restaurant has not been able to find replacements.
"We have since discovered that there is an astonishing shortage of cooks in our fair city," the company wrote in their post.
North 48 will be closing for at least 30 days after July 29.
"We are in a position which provides no options – we cannot operate our restaurant without a full complement of kitchen staff," the company wrote.
Anyone with North 48 gift certificates is asked to visit the restaurant in the next week.