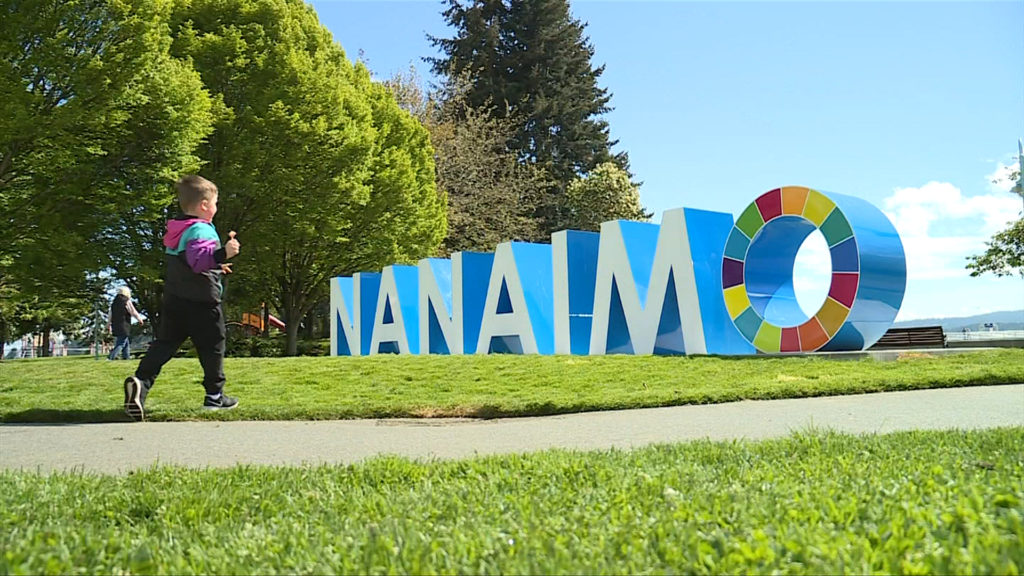 The Nanaimo Port Authority and the Snuneymuxw First Nation have announced an agreement that will see the development of a new "high-speed passenger ferry service" that will travel between Nanaimo and Downtown Vancouver.
While details about the new service are minimal at this time, the Nanaimo Port Authority (NPA) says that it has entered into a long-term lease agreement with Conqora Capital Partners Inc. which will allow access to the Nanaimo Assembly Wharf.
The access to the Assembly Wharf will provide space for vessel berths, welcome terminals, parking and passenger connectivity areas.
"After many years of talking about a fast passenger service coming to Nanaimo, it is with great pleasure that the Nanaimo Port Authority announces our unique partnership with SFN and Conqora to bring this vital service to Nanaimo," said Donna Hais, Chair of the Nanaimo Port Authority. "Providing infrastructure that connects Nanaimo to the rest of the world is one of the Port's mandates and we are excited to be able to connect people through this mode of transportation."
READ MORE: B.C. Lions to mark National Day for Truth and Reconciliation at Sept. 24 game
The NPA anticipates that the creation of this new ferry service will bring jobs and future development to the Assembly Wharf with hopes of it becoming a space that better serves the Regional District of Nanaimo as well as visitors.
A Recognition, Cooperation and Benefits Agreement has also been signed between Snuneymuxw First Nation (SFN) and Conqora which authorizes the new passenger ferry in Snuneymuxw Territory.
"Our Nation is delighted to announce our tripartite partnership that brings the long-awaited fast-passenger ferry to our region. We always must be mindful that the Snuneymuxw Treaty of 1854 protects and preserves Snuneymuxw lands and waters, and enables trade and commerce in our territory," said Snuneymuxw First Nation Chief Mike Wyse in a statement on Thursday. "We are proud to work with Conqora and the NPA on the basis of respect and recognition for the greater good of everyone and the economy. Congratulations to everyone involved to make this happen and we look forward to building on this momentum, building a stronger economy and stronger foundations of respect and cooperation."
The agreement between the SFN and Conqora is meant to promote greater respect for, and understanding of, the deep heritage and history of the Snuneymuxw First Nation.
While the ferry is described as "high-speed," it is unclear at this time how fast the crossing to Vancouver would take or how much it would cost.