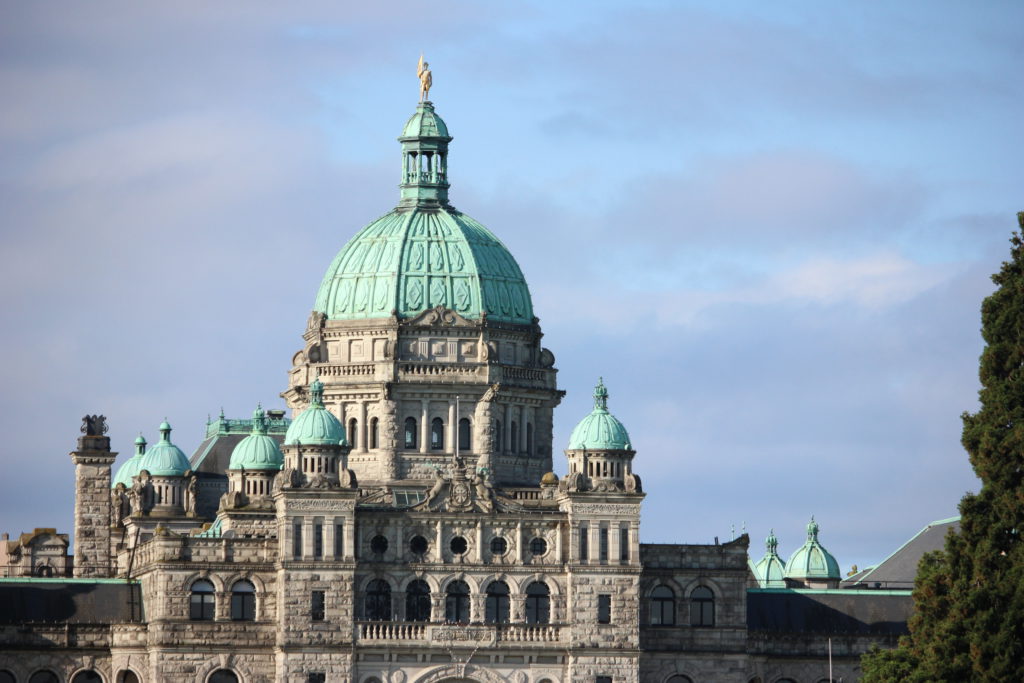 A new development has open in Colwood that offers 124 affordable rental homes for Indigenous individuals and families.
The project is located at 342 Wale Rd. and offers 70 one-bedroom units (six are accessible), 42 two-bedroom units and 12 three-bedroom units in a six storey tower.
All units are rent geared to income, with tenants paying no more than 30 per cent of gross household income toward rent, according to a statement from the government.
"This project offers safe, affordable new housing for Indigenous peoples in Colwood, housing that is badly needed," said David Eby, Attorney General and Minister Responsible for Housing. "Our government is proud to be working in partnership with Indigenous organizations and First Nations to build homes like these, and we continue to urge the federal government to match these investments for Indigenous peoples across the province."
The government says that the focus of the project is on providing housing for Indigenous peoples in the Greater Victoria region and was developed through a partnership between the Province, the Aboriginal Land Trust Society (ALT), Lu'ma Native Housing Society and the Huu-ay-aht First Nations.
The development is owned by ALT and is being operated by Lu'ma, while the Huu-ay-aht First Nations helped ALT and Lu'ma with tenant selection.
At the entrance of the building is a 12-metre (40-foot) metal art installation entitled Healing Moon by contemporary Coast Salish artist Darlene Gait. Featuring a copper moon surrounded by four wolves, the image reflects health, balance and security.
The Province put forward a $24.8-million grant for the project through the Building BC: Indigenous Housing Fund and is providing annual operating funding of approximately $858,000.