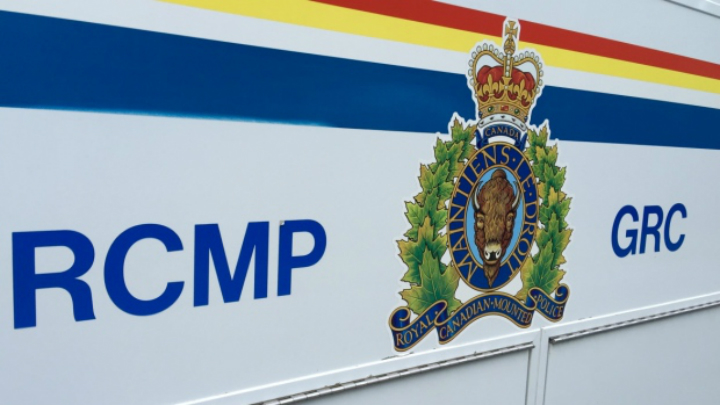 RCMP said a 64-year-old Nanoose Bay man was hit in the eye with a hammer on Monday afternoon after he found an unknown woman inside his RV.
According to police, at around 3 p.m., the man was checking on his RV in a yard on Beaver Creek Road when he found a woman he did not know squatting inside.
The 31-year-old woman allegedly grabbed a hammer and struck the man in the eye while trying to leave. The man then wrestled Hannan out of the RV and onto the ground, police said. A neighbour who heard the commotion assisted the man.
The man received significant but non-life threatening injuries. Cpl. Jesse Foreman with Oceanside RCMP said the hammer was a small, five-pound sledgehammer.
Police say the woman was Jennifer Megan Hannan, who has no fixed address and is well-known to them. She was arrested and is facing several charges including break and enter, assault with a weapon and failure to comply with a recognizance.
Officers also found Hannan was in possession of items that had been reported as stolen by several Nanoose Bay residents after they called police to say that their vehicles "had been entered." The residents told police personal items and change were missing. Further charges are expected.
Hannan has been remanded into custody and will appear in court again on Nov. 28.