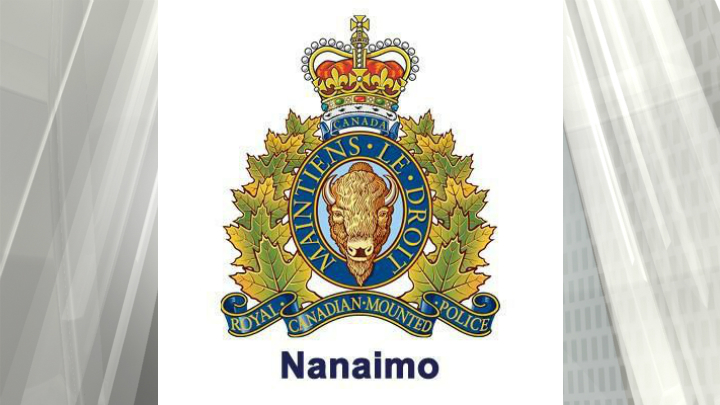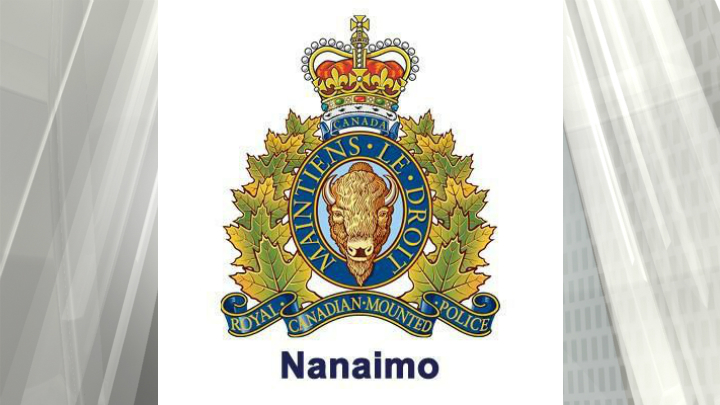 RCMP said a Nanaimo woman's bike was not only stolen twice during the same week in October but was also found after each theft.
Police said the woman's CCM mountain bike was stolen for the first time from her yard in south Nanaimo on or around Oct. 1. The woman didn't report the theft to the police but she did post a picture of the bike to a Facebook group called Stealing Nanaimo.
Three days later, officers stopped a man in downtown Nanaimo who was well known to police. Nanaimo RCMP said the man had a bike they believed was stolen. Officers told the man his bike would be taken for safekeeping until the lawful owner could be found.
Police said the man did not object to his bike being taken. The next day, a bike unit officer who had seized the bike saw the same bike on the Stealing Nanaimo page. He contacted the bike's owner and the woman went to the detachment the next day to pick it up.
According to police, after she put her bike in the back of the truck, she went to do a few errands. After leaving her vehicle for 15 minutes, the woman returned to find her bike had been stolen again. Police said she asked several people nearby for help and offered a small finder's fee. The woman's bike was returned a short time later.
"Social media sites are helpful and in this case, the owner got lucky. They shouldn't though be used as the sole means for finding stolen property," Const. Gary O'Brien of the Nanaimo RCMP said in a statement.
"All thefts should be reported to the police. Additionally, bikes should always be locked and if possible registered with the 529 Garage app."