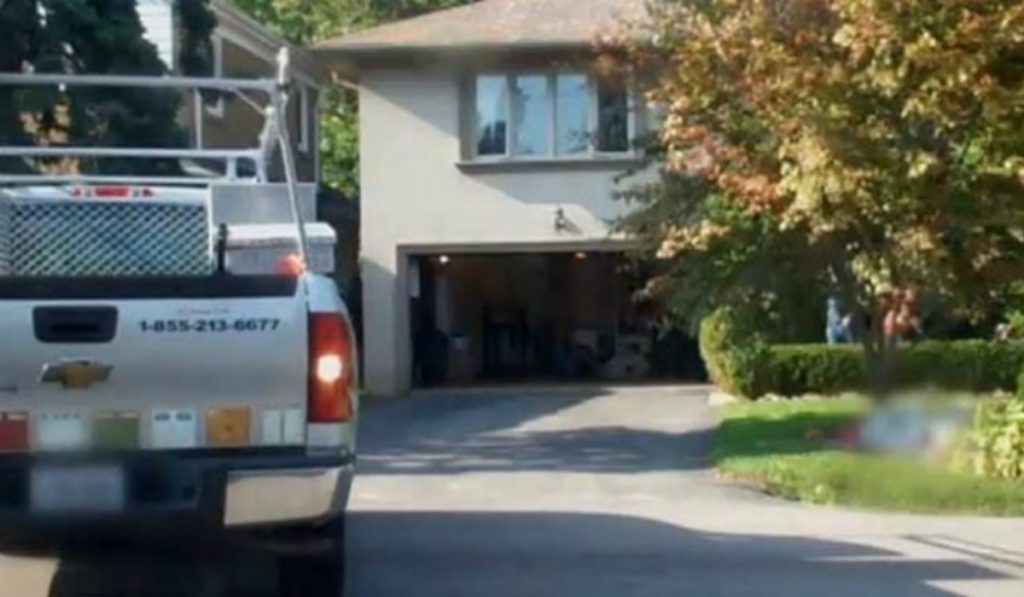 Nanaimo RCMP is telling residents to not leave garage door openers in your vehicle after they were used by thieves to break into two homes in the past week.
Police say garage openers were left in unlocked vehicles Monday and Tuesday and lead to thefts from homes on Tweedsmuir Crescent and Ocean Walk Drive.
RCMP say in the Tweedsmuir incident, criminals opened the garage and took electronic gear, a drum machine and a laptop.
Police say the family dog was inside the garage at the time and it did not bark during the theft.
The garage opener was later found on a neighbouring lawn.
The incident on Ocean Walk Drive saw a second vehicle parked inside the garage rummaged through, with two backpacks taken with emergency earthquake gear and a GPS unit.
The survival gear was found spread out over a nearby lawn but the bags were not located.
"Garage door openers should be treated as another key to your home," said Nanaimo RCMP Cst. Gary O'Brien in a release.
Police say you can reduce the chances of being victims of this type of crime by locking your vehicle, removing all valuables and take your garage opener with you.
Anyone with information about these crimes is asked to call Nanaimo RCMP at 250-754-2345 or Crime Stoppers at 1-800-222-8477.