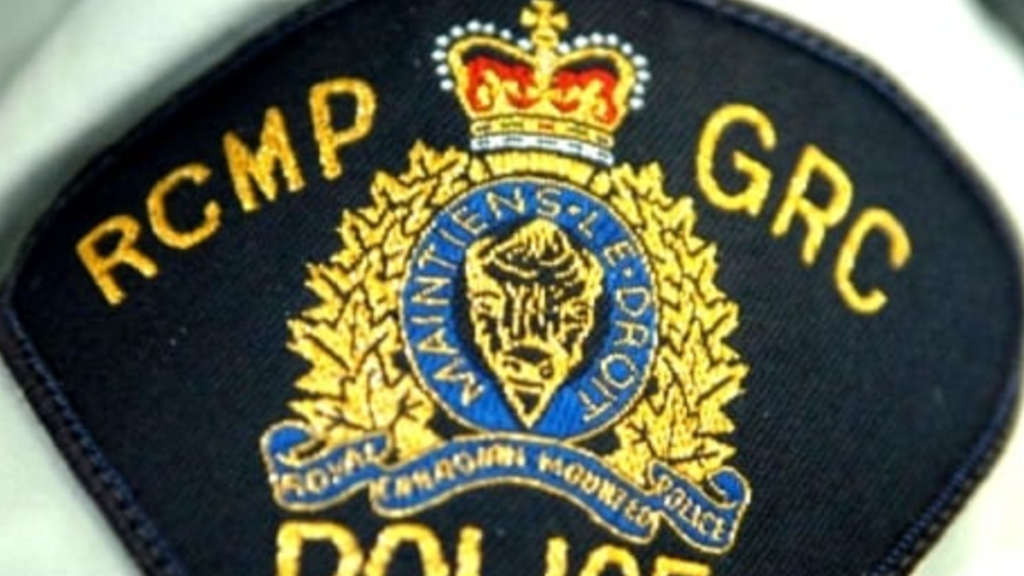 Nanaimo RCMP has arrested a man after a vehicle stop led them to uncover thousands of dollars in cash as well as a plethora of illicit drugs.
According to a police report, the incident took place on Sunday, Nov. 8 at around 12:30 a.m. when an RCMP patrol officer pulled over a vehicle due to the insurance on the vehicle being expired.
Police report the vehicle stop was in the vicinity of East Wellington Road and Bowen Road.
Due to the vehicle being stopped in an unsafe location, the patrol officer informed the 35-year-old driver that it would need to be towed "for safekeeping."
According to Nanaimo RCMP, the officer took inventory of the contents of the vehicle prior to releasing it to the tow company. During the inventory check, police found a shoulder bag containing almost $5000 in Canadian currency, 91 grams of methamphetamine, 74 grams of fentanyl, 76 grams of GHB, 14 grams of morphine and approximately 2 grams of heroin.
Police say the driver was arrested on charges of Possession for the Purpose of Trafficking, under the Controlled Drugs and Substances Act, then later served with a Promise to Appear and released.
His first court date is set for February 9, 2021, in Nanaimo Provincial Court.