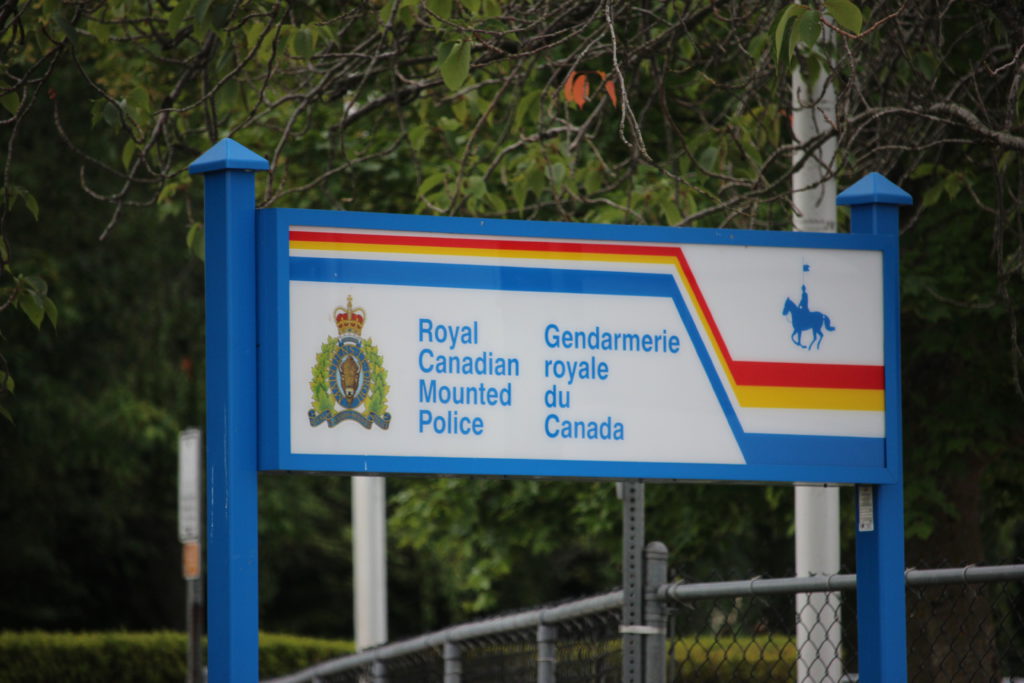 Nanaimo RCMP has issued warrants for the arrest of a 32-year-old suspect after allegedly assaulting a man during a residential break-in.
According to RCMP, warrants for both Break and Enter and Assault have been issued for 32-year-old Dayton Anderson of Nanaimo after he failed to appear in Nanaimo Provincial Court.
The charges against Anderson stem from an incident on October 8, 2021, in which Anderson allegedly entered the home of a 52-year-old man and then assaulted him.
The victim reported to police that he confronted the suspect when he was walking through his home, resulting in the suspect punching his face.
Police say that the victim was standing on his sundeck at the time of the assault and that the force of the punch caused him to lose his balance and tumble off of his deck.
The 52-year-old wound up with a split lip, but did not require medical treatment as a result of the incident.
Before the suspect fled the scene, the victim managed to take multiple photos of the individual.
The pictures were circulated in the community and the suspect was positively identified, which resulted in a police arrest the following day.
Anderson is described as a man that stands 5 ft. 10, weighs approximately 175 pounds with brown hair and blue eyes.
The picture provided below is recent.
RCMP says Anderson should be considered violent and if seen, he should not be approached, but instead, people should call 911 or the Nanaimo RCMP non-emergency line at 250-754-2345.