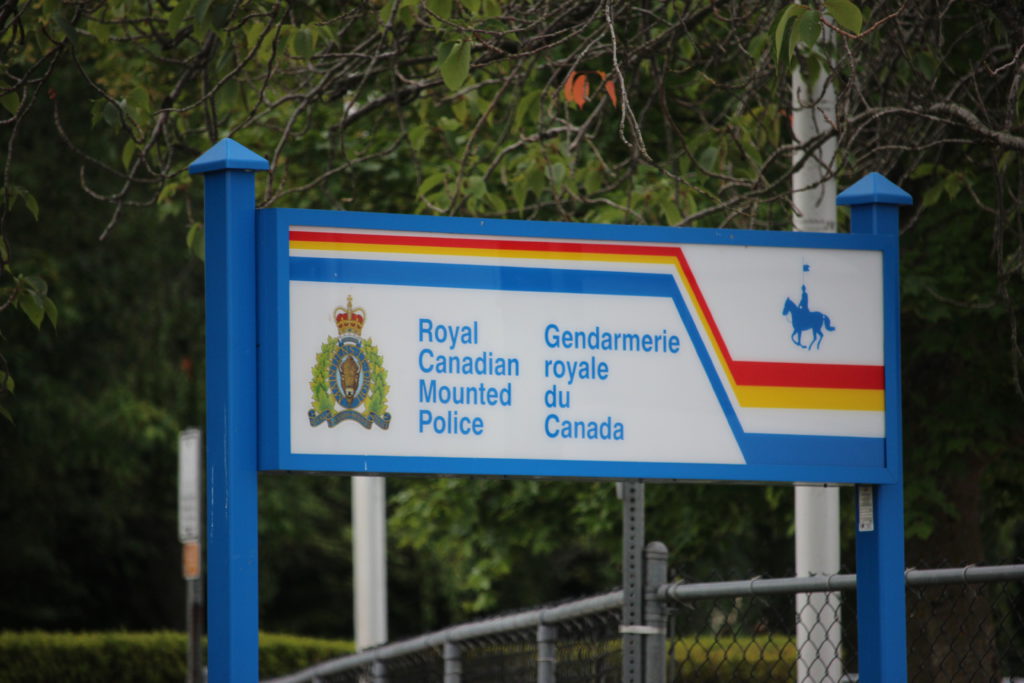 The Nanaimo RCMP is reaching out to the public for help, seeking witnesses that may have seen a possible serious assault earlier this summer.
According to police, the incident took place in downtown Nanaimo on July 20, 2021, sometime after midnight.
Police say a 37-year-old man received assistance from BC Ambulance Services and was transported to a local hospital for what was initially believed to be medical reasons.
After further investigation into the matter by medical personnel, police now believe that the man may have been a victim of a serious assault.
Investigators are informing the public that the victim may have been involved in an altercation that occurred between 11 pm on July 19, 2021, and 1 am on July 20, 2021.
Police say they are currently looking for anyone with possible dashcam footage of an altercation in the area of Front St, Terminal Ave, Comox Road and Esplanade St.
Anyone that may have been in the area is being asked to call Nanaimo RCMP at 250-754-2345 and quote file number 2021-29170.
Nanaimo RCMP says the man still remains in hospital in serious condition.