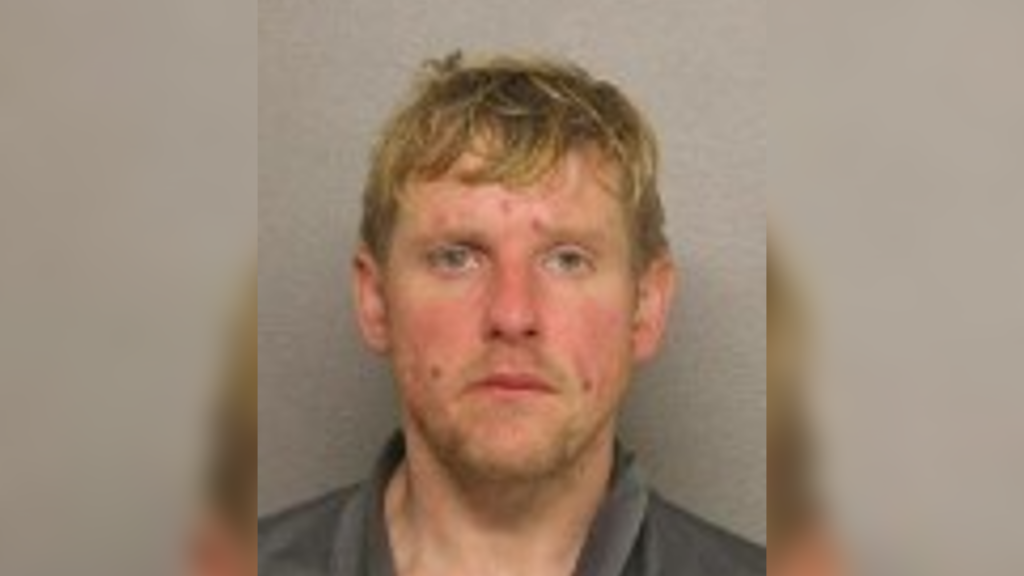 Nanaimo RCMP are hoping the public can help the locate a missing 37-year-old man.
According to Nanaimo RCMP, Lorne Stubbs has not been seen since June 2 and was reported missing to them on Aug. 1.
Mounties say family members told them that Stubbs lives a transient lifestyle and that their contact with him over the past year has been sporadic.
They say his family is hoping to confirm that he is alive and well.
Stubbs is described as a 5-foot-11, 150 pounds with dirty blonde hair and blue eyes.
Stubbs has a tattoo on his upper left arm of a cross and a tattoo on his upper right arm that spells "KALEB."
Anyone with information on the whereabouts of Lorne Stubbs, is asked to the Nanaimo RCMP non-emergency line at 250-754-2345, and quote file # 2022-26499.