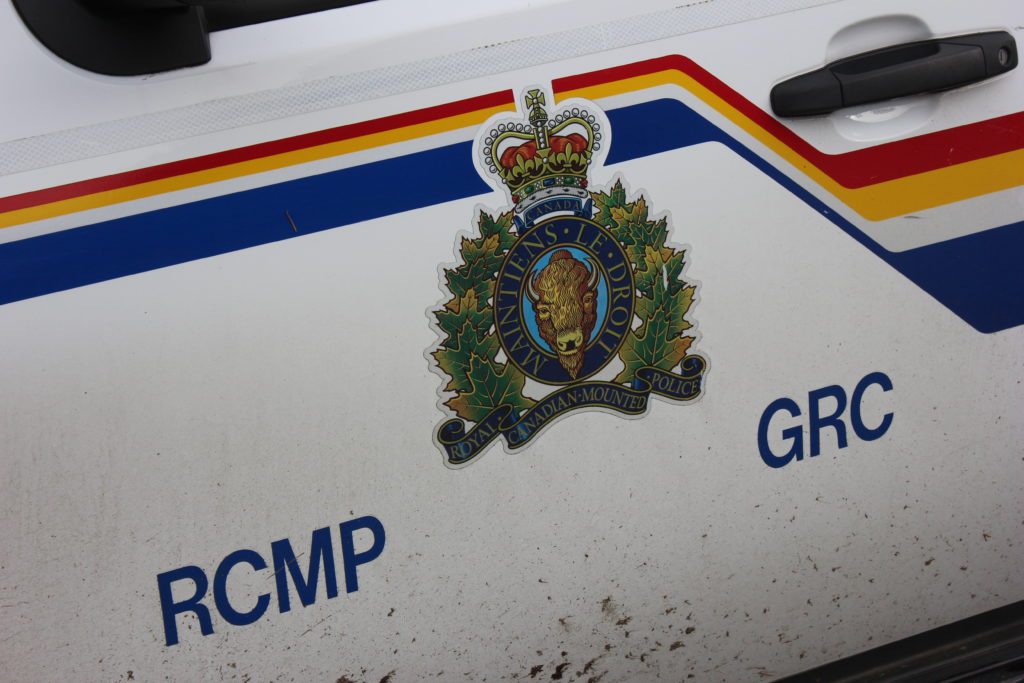 Nanaimo RCMP say the man who was reported missing on Feb. 12 has been found safe.
An original version of the story is preserved below.
Nanaimo RCMP are hoping the public can help them locate a missing man who hasn't had contact with his family for the entire year.
Dylan McKay, 28, was reported missing on Feb. 12 after not having any contact with his immediate family since immediate New Year's Day, which police say is out of character for him.
McKay is described as 5'10', 170 lbs with brown hair, a brown beard and brown eyes. He has no cell phone and is currently of no fixed address and is described as an outdoorsmen who spends much of his time living in tents and open spaces.
RCMP say he frequents Nanaimo, Gabriola and Valdes Island.
Anyone with information on the whereabouts of Dylan McKay is asked to contact the Nanaimo RCMP's non-emergency line at 250-754-2345, and quote file # 2022-4933.