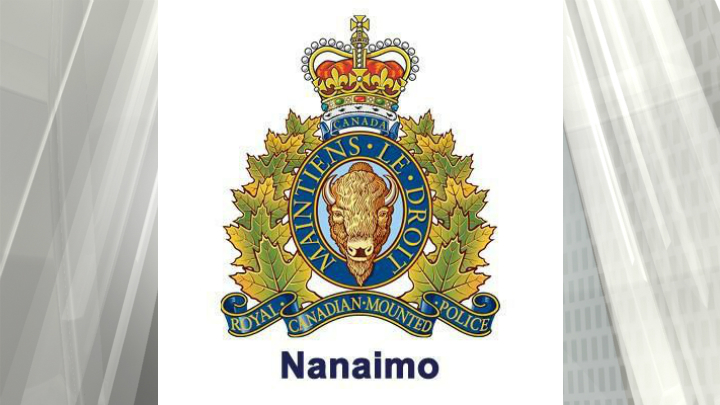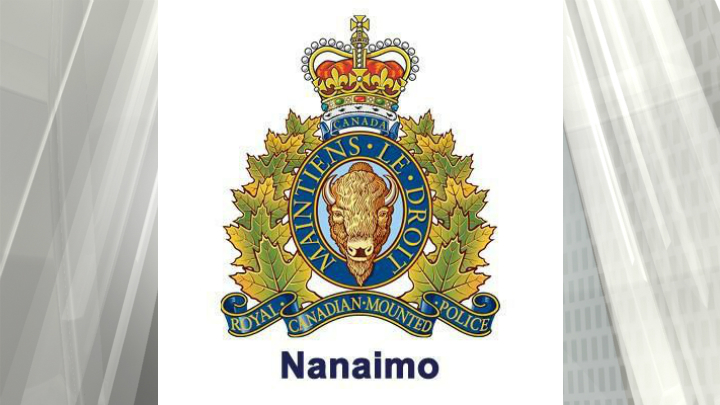 Nanaimo RCMP are asking for any witnesses to come forward after a hit-and-run involving a cyclist and a driver at the Bruce Avenue and 7th Street intersection on July 18.
Police said the incident happened at approximately 3:30 a.m. The cyclist told police he was riding his bike to work and did not stop before going through a stop sign. A black SUV going east on 7th Street struck the cyclist causing him to fall off his bike and onto the roadway, police said.
According to RCMP, the female driver was overheard saying "Oh my God" before continuing east on 7th Street.
Police said there may be some damage to the front grill of the SUV. The cyclist could not provide any further details on the driver, plate number or the SUV. The cyclist did go to the hospital where he was treated for numerous cuts and scrapes.
"The cyclist is lucky his injuries were not more severe. Motorists, cyclists, and pedestrians who are involved in a collision, regardless of who may appear to be at fault, are required by law to: remain at the scene, render assistance as necessary, and provide their name, address, and vehicle insurance information," Const. Gary O'Brien of the Nanaimo RCMP said in a statement.
Anyone who has information is asked to call Nanaimo RCMP at 250-754-2345 or Crime Stoppers at 1-800-222-8477.