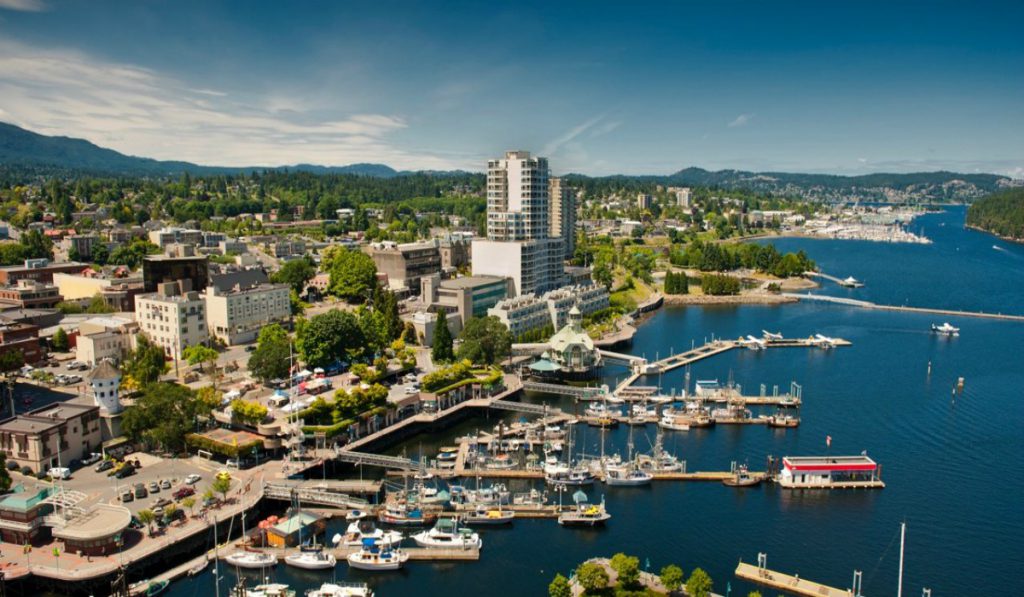 Nanaimo Chamber of Commerce
The City of Nanaimo has passed its provisional financial plan for 2020-2024, and set user rates for next year.
Officials says increases to property tax and water and sewer user fees will mean an annual increase of $158, or about $13-per-month, in taxes and fees for the typical household.
The city says revenues collected through these hikes will help pay for costs incurred during the long-term replacement of fixed assets, including water supply and distribution and sanitary sewer assets.
Residents will see a 5.2 per cent jump in property tax, equivalent to $109 for a typical household with an assessed value of $516,418.
Water user fees will jump 7.5 per cent, or $42, while sewer and waste user fees will increase a combined 4.6 per cent, or about $7-per-year.
Nanaimo is planning on using $19 million in funding over five years for pedestrian and cycling safety improvements.
Other funding will go towards new amenities including construction of the Harewood Youth Park, the replacement of Fire Station #1 and the Metral Drive Complete Street project.
"I am very proud of the collaboration between Council and staff to create a budget that focuses on delivering high quality service to the residents of Nanaimo," Nanaimo Mayor Leonard Krog said.
"The plan supports Council's strategic priorities to be a community that is environmentally responsible, livable, economically healthy and centred around good governance."
The new user rates will come into effect January 1, 2020.