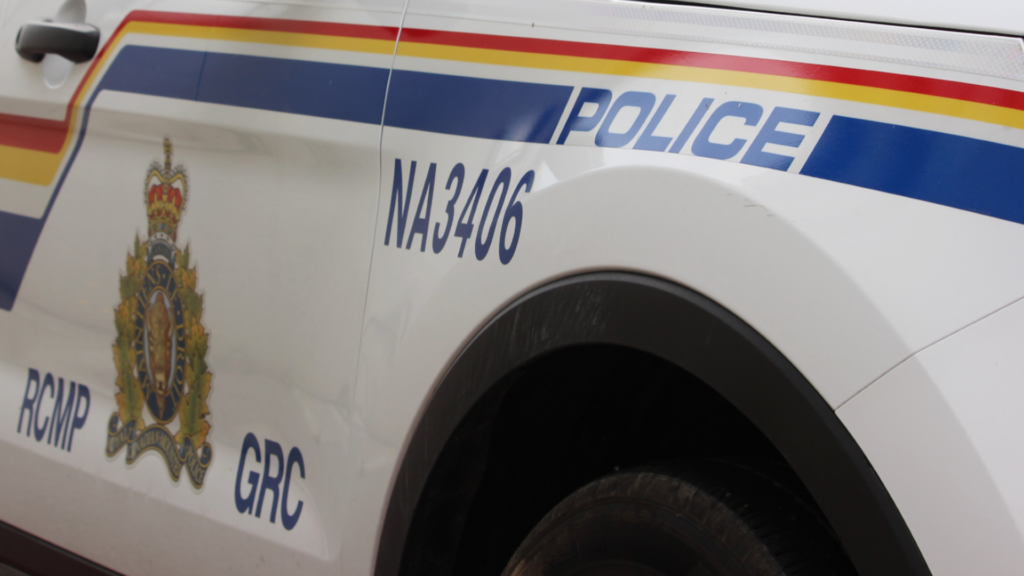 An alleged thief who robbed a gas station in Nanaimo got a taste of their own medicine when another thief ended up making off with the stolen cash, according to RCMP.
Mounties say Karlee Pelletier, 27, was held in custody and later charged with several firearm-related offences following the theft at the Victoria Crescent Co-op gas station last Thursday, Oct. 13, when she allegedly pointed a toy gun at a clerk and demanded money from the till.
In a news release, RCMP said police responded and, while en route, were provided with a description of the suspect, who witnesses said fled into the parking lot with an undisclosed amount of cash stuffed into a backpack. 
Once on scene, an officer located the suspect still in the parking lot and holding a small snub-nosed pistol, which they discovered "was nothing more than a plastic toy" after telling Pelletier to drop it along with the backpack.
According to RCMP, Pelletier was then arrested and escorted to the officer's police vehicle before an unknown person, described as "a wannabe thief," snatched the backpack filled with cash.
The officer noticed and began to chase them, arresting the 30-year-old unnamed suspect, who RCMP say was later released on charges pending, without incident.
Police later returned the stolen money to the gas station, with victim services also requested and "actively assisting the employees of the business," RCMP said in the release.
"We have seen a lot of weird things, but we don't often see the robber end up being robbed. We're just thankful the situation ended quickly and that the stolen money was recovered and returned," said Nanaimo RCMP Const. Gary O'Brien.
RCMP say Pelletier was held overnight in police custody and on Friday appeared in Nanaimo Provincial Court, where she was formally charged with Robbery with an Imitation Firearm, Robbery, and Disguise with Intent.
Police add that following her court appearance, Pelletier was remanded into custody to await her next appearance set for this Thursday, Oct. 20.