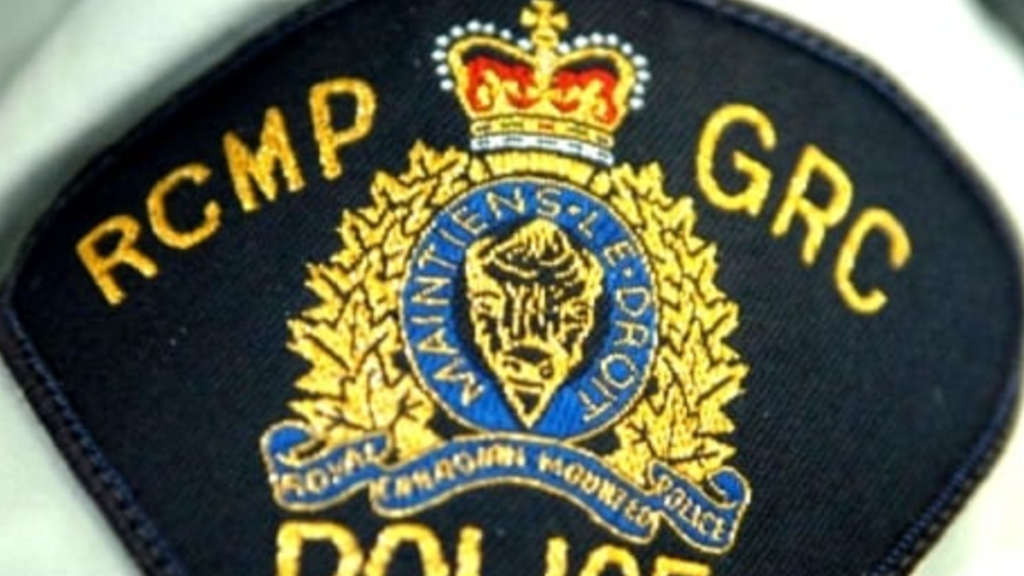 A Nanaimo driver crashed her vehicle into the ocean on Thursday night after driving off a local boat ramp.
In a police report issued on Friday, Nanaimo RCMP said that the incident took place at the Brechin boat ramp – located next to the BC Ferries Departure Bay terminal – just before 6 p.m. on Thursday, Nov. 5.
Nanaimo RCMP responded to the incident, along with fire crews and Emergency Health Services.
According to witnesses, the vehicle appeared to be "accelerating" prior to landing in the water – estimated to be about six feet deep.
Police said that two men nearby managed to remove the driver from the vehicle before it sank. The driver was uninjured from the crash and was taken to one of the rescuers' vehicles to warm up after being pulled from the water.
RCMP managed to speak with the driver following the incident and she "appeared to be under the influence of alcohol," reads a statement in the police report.
After asking the driver to take a breath test, issued under the Criminal Code, she refused.
The Nanaimo RCMP patrol officers elected to pursue charges under the Motor Vehicle Act after the refuted test.
The driver has been issued a 90-day driving prohibition and a 30-day notice of impoundment for the vehicle.
A local tow company was able to remove the vehicle from the water after the crash.