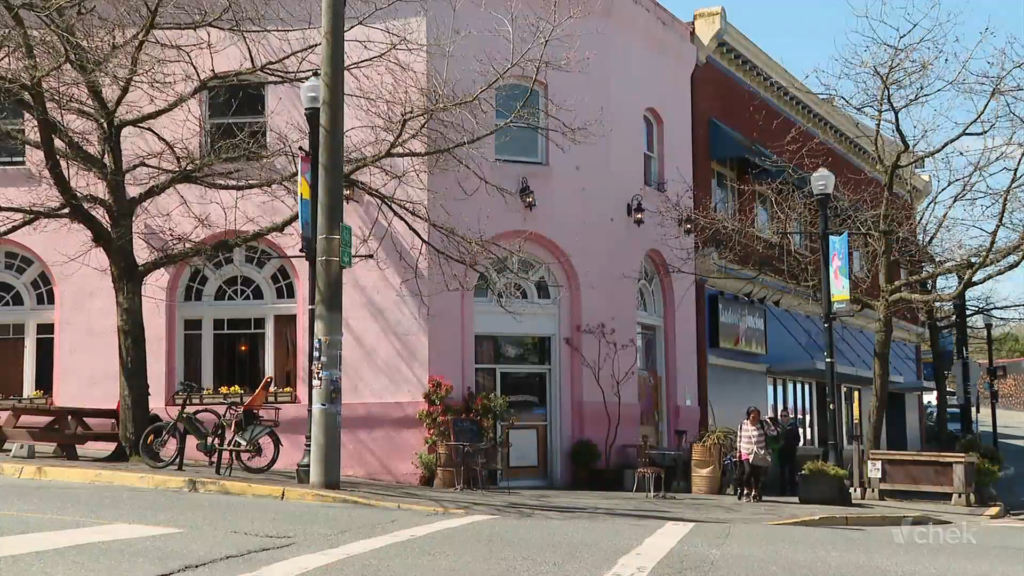 Earlier this week, a popular café in Nanaimo was vandalized for the seventh time in seven weeks, according to the staff who work there.
The incident involved the front window of The Vault Café on Wallace Street being smashed open sometime Monday night, just a few days after a GoFundMe page was created to support the costs of replacing all the previously damaged windows from an earlier incident.
SIMILAR INCIDENTS HAPPENING IN NANAIMO: Nanaimo barber shop the latest business to suffer broken windows
Amanda Scott, the café's owner says she's frustrated that criminals feel they can get away with causing damage to businesses in the area.
She says she's sadly left expecting something when she shows up to work each day.
"Yeah, not safe in your own community, not safe coming to work. Like you feel like your staff isn't safe and just violated."
Scott added that the community is fed up with these types of crimes.
A GoFundMe set up to offset the costs the business has undergone from the uptick in vandalism has nearly reached its goal of $7,000.
RELATED: Historic Nanaimo building designed by architect behind B.C. Legislature, Empress Hotel up for sale