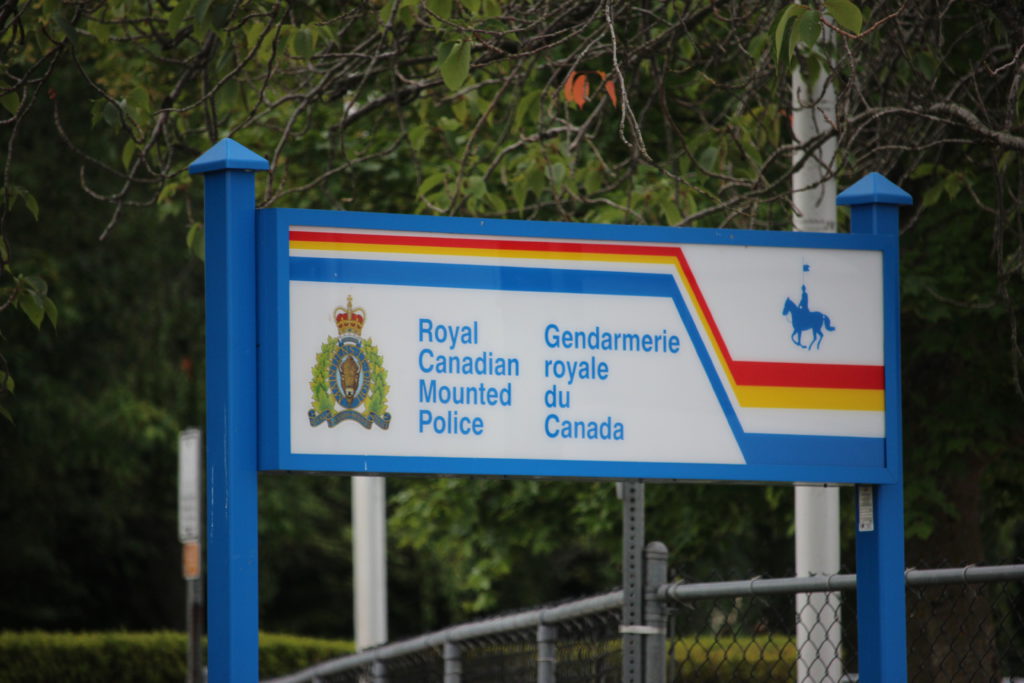 Nanaimo RCMP is investigating after three local elementary schools were broken into overnight on Monday.
According to police, the string of break-ins took place in the early morning hours of February 14 at Coal Tyee, Forest Park and Departure Bay Elementary.
Alarms were activated between 2:30 a.m. to 4 a.m. at the three facilities, however, police were only called to the Coal Tyee break-in, say RCMP.
In the Coal Tyee incident, the responding security officer, observed an unknown person running away from the school, carrying a backpack.
The RCMP Police Dog Services attended the Coal Tyee scene and PSD Luthor was able to establish a track and locate two stolen laptops, however, the track was lost and no suspects were found once Luthor got to Sun Valley Drive.
As far as the break-in goes, police determined that an exterior door to the school had been pried open and missing from the school are two Chrome Books, two silver laptops, two projectors, and two portable Bluetooth speakers.
Forest Park Elementary on Latimer Road also reported an overnight break-in around the same time frame, however, despite some rummaging around in the school, nothing was taken, states RCMP.
Lastly, an alarm was reported at Departure Bay Elementary, going off at approximately 3:30 a.m. The following morning, staff found two portable radios were missing from their charger stations, along with three HP Elite Book laptops. At Departure Bay Elementary, it is unknown how a suspect made entry into the facility at this time.
An alarm also was recorded at Cilaire Elementary, however, the school is boarded up while it undergoes seismic upgrades and police are uncertain if entry was made at this time.
"These incidents are most likely related and carried out by the same people who had access to a vehicle, "said Constable Gary O'Brien of the Nanaimo RCMP. If anyone heard anything, or saw anything that could be considered suspicious between 2:00 AM and 4 AM, at any of these schools, please call the Nanaimo RCMP non-emergency line.