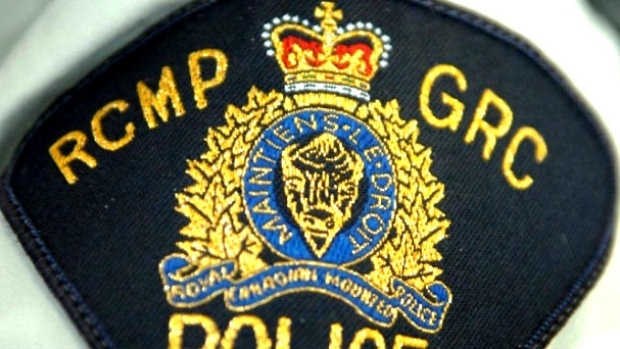 Oceanside RCMP say a suspected thief found his getaway foiled after his truck got stuck in a muddy ditch.
A logging contractor in Errington called police on Tuesday to report that batteries had been stolen from his logging equipment.
Officers arrived to find a male suspect trying to leave the area in a truck that had become stuck in a ditch.
RCMP say they found several batteries in the back of the truck that are alleged to have been stolen moments earlier.
26-year-old Justin Joseph Kloss was arrested without incident.
RCMP say the truck he was driving had also been reported stolen on Monday from French Creek Marina.
Kloss appeared in court on Tuesday and is due back in court on May 7th.