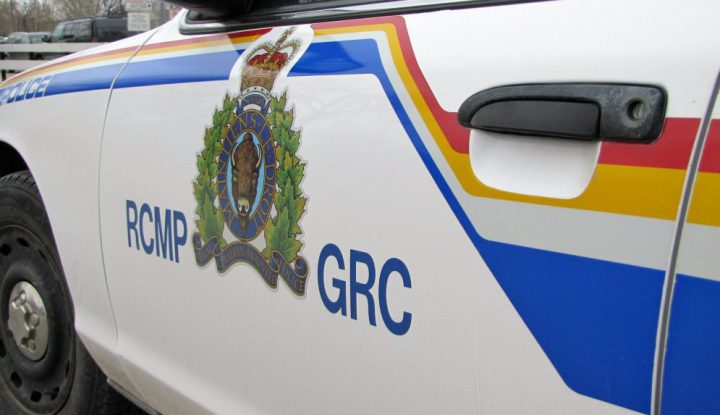 Nanaimo RCMP says a 54-year-old man died at the scene after the motorcycle he was riding collided with an SUV Tuesday night.
The crash happened around 6:20 p.m. on Nanaimo Lakes Road near South Forks Road.
BC Paramedics at the scene attempted first aid on the motorcyclist, but he died from his injuries.
Police say the three people inside the van, including a 59-year-old man, his wife and seven-year-old grandson, were all taken to hospital for further assessment for minor injuries.
While the investigation is in its early stage, Nanaimo RCMP says speed of the motorcyclist, operating a 2004 Kawasaki street bike, appears to be a contributing factor in the crash.
The road was closed for several hours and both vehicles will go through a mechanical inspection.
RCMP say the deceased motorcyclist's family has been notified.