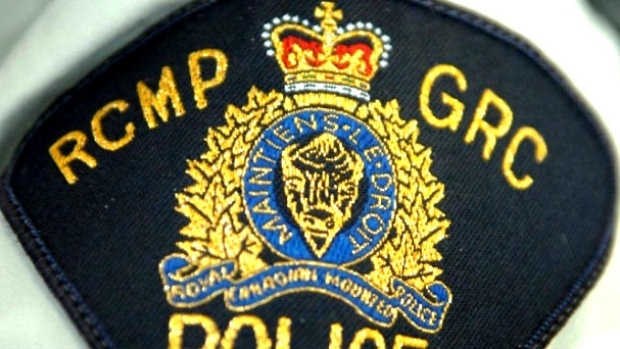 Campbell River RCMP said a 62-year-old man was killed in a collision that closed Highway 19 for several hours Wednesday evening.
Police responded to the crash on the highway, near Woodburn Road in Campbell River at 8 p.m. According to police, the collision involved a motorcycle and truck. The man who was driving the motorcycle was found dead at the scene.
The 58-year-old woman who was driving the truck was taken into custody and was later released. Police said alcohol and speed are contributing factors to the crash. Charges are pending.
"We believe there was interaction between the truck and the motorcycle beginning in the downtown area of Campbell River before the crash, north of the Campbell River," Sgt. Dave Johnson with Campbell River RCMP said in a release.
Anyone with information on the crash is asked to call Campbell River RCMP at 250-286-6221 or Crime Stoppers at 1-800-222-8477.
Highway 19 was closed for more than three hours after the collision and traffic was rerouted around the scene.