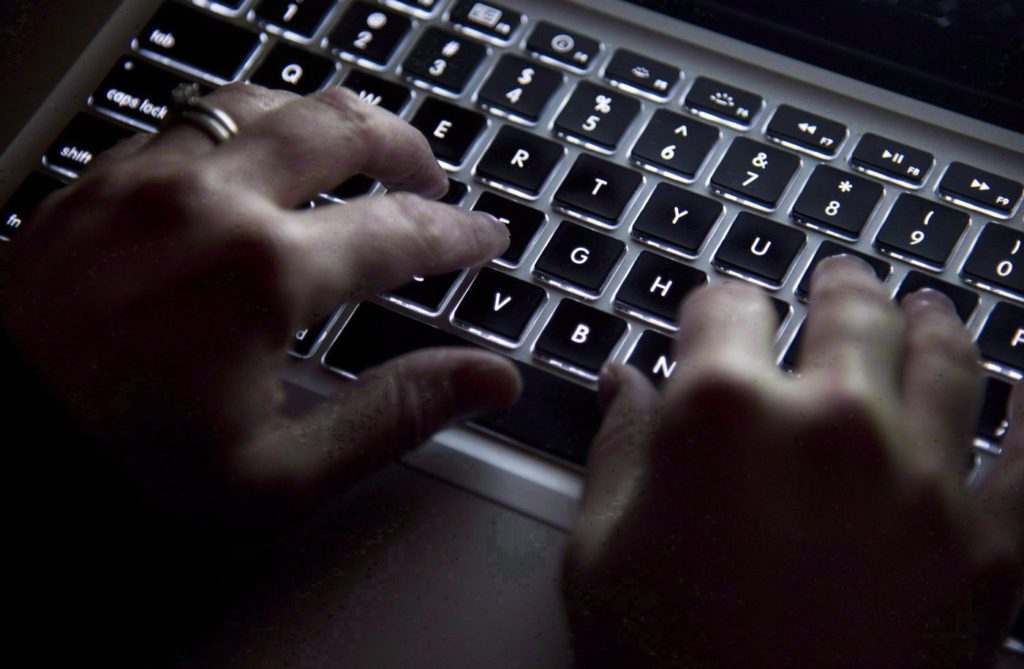 Photo: THE CANADIAN PRESS/Jonathan Hayward
Global accounting firm KPMG says cybercrime is a growing issue in Metro Vancouver and on Vancouver Island.
The firm says a survey of 700 Canadian businesses conducted last month revealed that more than half of those in Vancouver and on the island had been hit by cyberattacks in the last year.
It surveyed 73 small and mid-sized firms in the region, all with annual revenues exceeding $10 million.
Of those businesses, 54 per cent also reported paying a ransom to unlock their computers in the past three years.
KPMG says six in 10 companies in those B.C. regions said their information technology systems make them vulnerable to attacks, but 60 per cent of respondents still did not consider cybersecurity a "business priority."
Erik Berg, a Vancouver-based partner with KPMG, says cyberattacks have become a reality and should not be ignored as they can be costly, impair operations and damage a business's reputation.
SEPT. STORY: Cyberattacks hit military, Parliament websites as India hacker group targets Canada