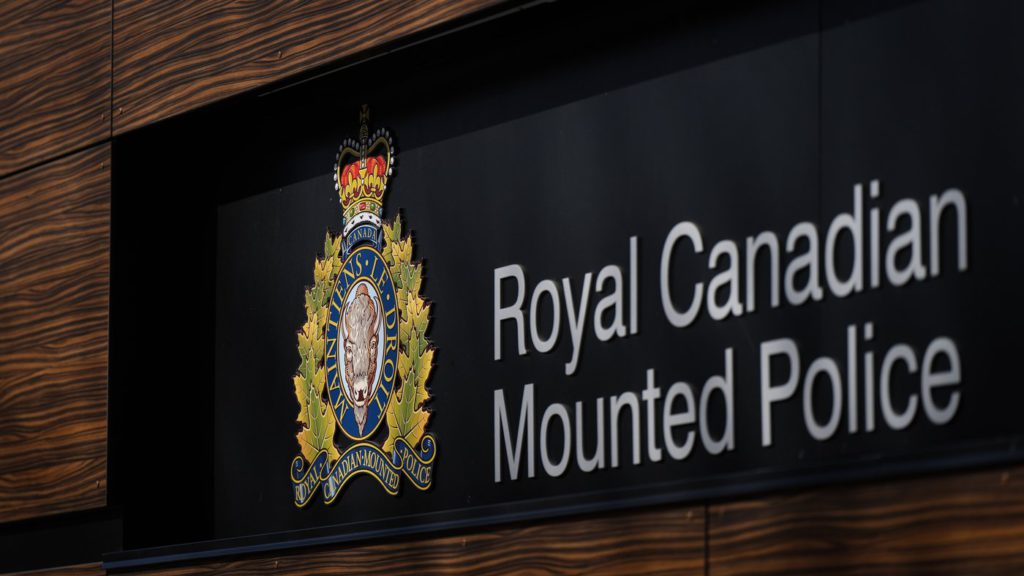 THE CANADIAN PRESS/Darryl Dyck
RCMP says the missing 37-year-old woman that was reported missing on April 14 has been found safe.
This story has been updated to reflect the woman has been found safe and edited to remove identifying details.
Shawnigan Lake RCMP is asking the public to keep an eye out for a woman who was last seen on February 23 when she was travelling from Nanaimo to Victoria.
She was reported missing on April 6.
Anyone with information about her whereabouts is asked to contact their local police.