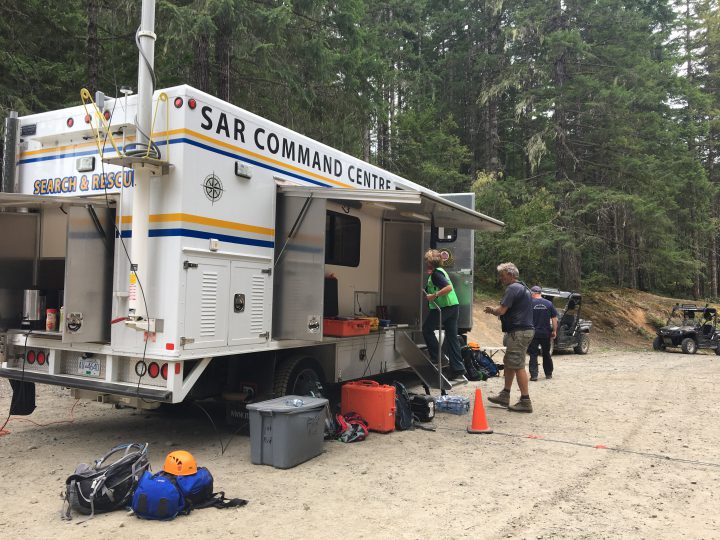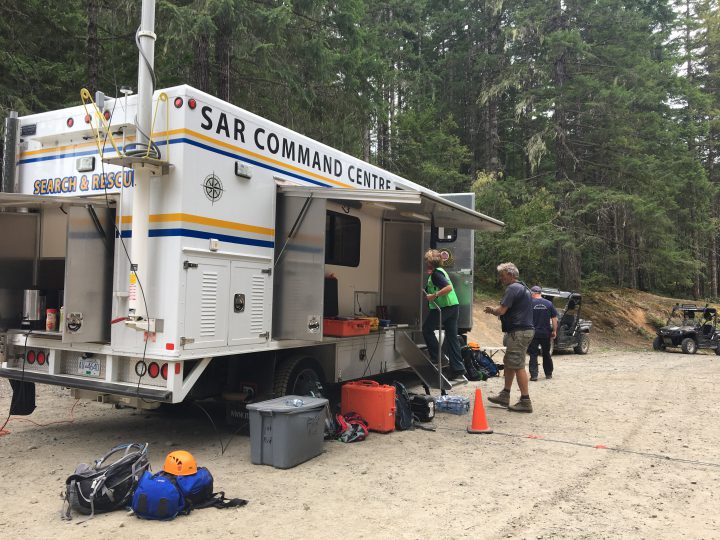 A 22-year-old man who went missing in Koksilah River Provincial Park near Shawnigan Lake was found dead Thursday morning.
According to Shauneen Nichols, SAR manager with Cowichan Search and Rescue, on Wednesday, the man was dropped off by caregivers to explore a cave in Koksilah River Provincial Park, which is west of Shawnigan Lake.
The man was supposed to meet his caregivers but failed to turn up.  Cowichan Search and Rescue was called to the area to search for the missing man at around 9 p.m. Wednesday night.
"Unlike his past hikes where he's always returned to be picked up at the right time, he was not here at his pickup spot," Nichols said.
The caregivers called RCMP who brought in a helicopter for the search and got in touch with Cowichan Search and Rescue. Rescue operations were called off by 1 a.m. and resumed early Thursday morning. Nichols said there was a cougar in the area and they wanted the team to be safe. The team also needed rest.
"The cougar is part of it because he was not shying away from our searchers," Nichols said. "They were whistling, they were yelling and he just very slowly backed off."
One of the searchers found some of the man's clothing beside the road on Thursday morning and the team narrowed their search area. The body of the man was found in bushes shortly after around 11 a.m.
The B.C. Coroners Service is investigating the death.