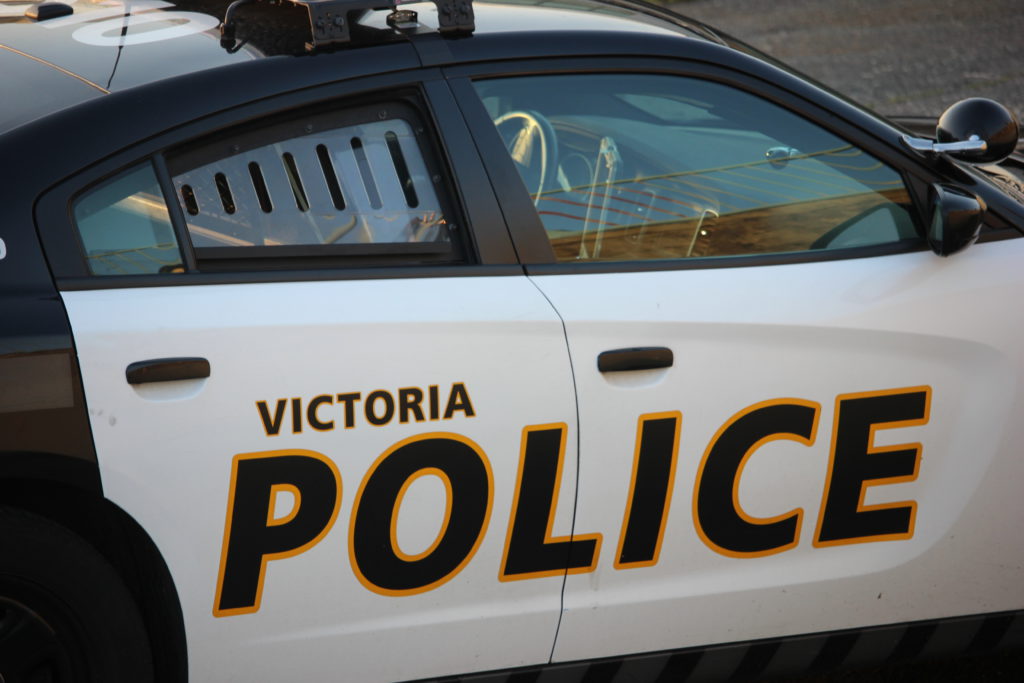 Victoria Police say the missing 77-year-old has been found safe.
This story has been updated to reflect the missing woman was found safe. The original story is preserved below with identifying details removed.
Victoria Police are asking the public to keep an eye out for a missing 77-year-old who has a medical condition that can result in her being confused and unaware of where she is.
She was last seen in the 1100-block of Dallas Road around 3 p.m. on May 22.
She was last seen carrying a red jacket and wearing a purple sweater, brown pants and distinctive gold shoes.
She is 5'6 tall with a medium build. She has grey, chin-length hair with bangs.
Anyone who sees her is asked to call 911 and stay with her. Anyone with information about where she may be is asked to call VicPD at (250) 995-7654 extension 1.