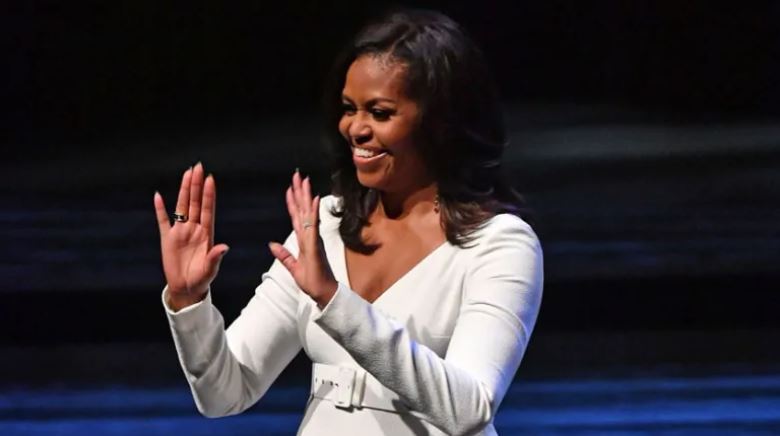 Ben Stansall/AFP/Getty Images
Former First Lady Michelle Obama will not be coming to the Save-on-Foods Centre in Victoria this month.
On Friday, the promoter, TINEPUBLIC, announced that based upon the recommendation of the B.C. government, "An Evening with Michelle Obama" is being postponed.
The provincial government recommended Thursday that all events and gatherings of 250 people or more be cancelled to limit the spread of the novel coronavirus. B.C. health officials also advised against travel outside of Canada.
The event was scheduled for March 31 and the promoter said further updates will be shared when available. All tickets
All tickets will be valid and transferred to the new event date. Ticket holders are expected to receive further
details once a new date is announced.