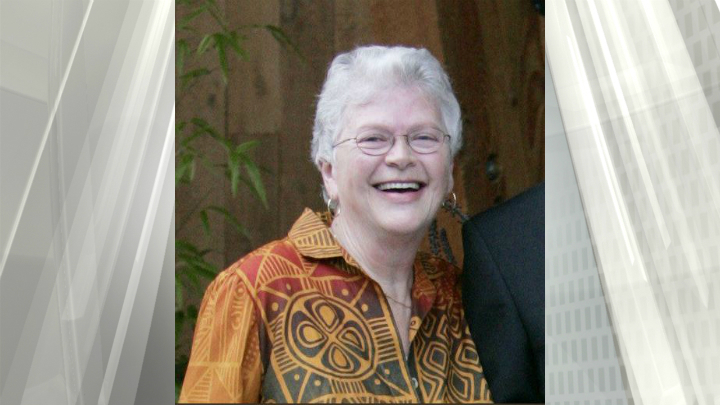 A memorial service for Gladys Barman, who died after she went missing in early July, will be held in Oak Bay on Sept. 23.
Eighty-two-year-old Barman disappeared on July 5. Despite intensive search efforts near West Saanich Road and Mill Bay, she was not located. However, on July 21, her dark green 2002 Honda Accord was found by an off-road motorcyclist.
The search was called off due to hot weather and steep terrain but it resumed once temperatures cooled. On July 31, her body was found 11 kilometres from her vehicle.
The family has announced there will be a celebration of life for Barman on Sept. 23, 2018 at the Oak Bay Beach Hotel from 1 p.m. to 3 p.m. The service will start with a welcome reception on the veranda, followed by a short ceremony in the David Foster Foundation Theatre and brief gathering afterwards.
In lieu of flowers , the family is asking that donations be made to the Times Colonist Literacy Society, Cowichan Search and Rescue or the Mustard Seed Food Bank.