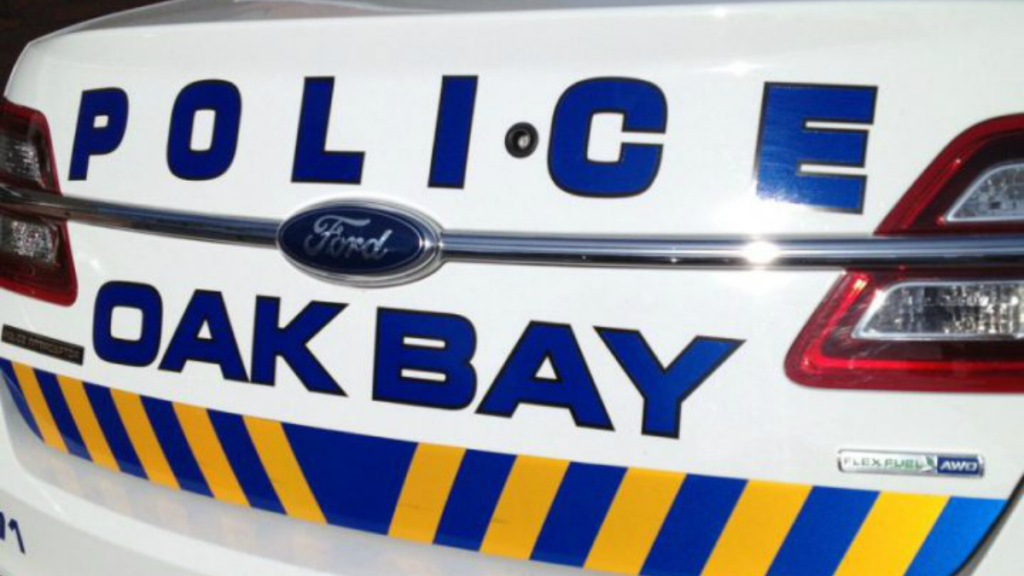 Oak Bay Police are reminding residents to lock their doors after a man wearing a DHL shirt allegedly broke into a home in the 2700-block of Cadboro Bay Road on March 12.
The break and enter happened while the resident was away from his home.
Several pieces of ID and an iPhone 8 were taken from the home.
Video surveillance provided to police showed a Caucasian man, approximately 30-40 years old. He was wearing baggy clothing and a DHL courier t-shirt, and was carrying a black backpack.
It is not believed that the man works for DHL.
The incident was first reported to police on March 22.