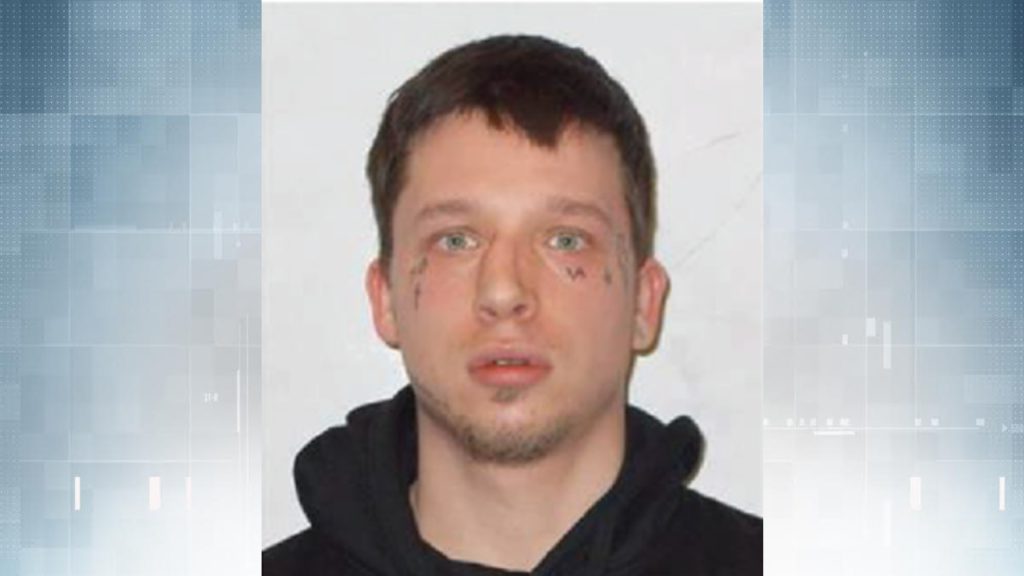 Victoria Police have apprehended a man, wanted on a Canada-wide warrant for suspension of statutory release after he evaded an arrest earlier this week in Beacon Hill Park.
According to Victoria Police, the arrest of Travis Moore took place shortly after 7 p.m. on Tuesday, April 13.
Patrol officers were called to the 900-block of Yates Street for a reported sighting of Moore, just two days after he had fled from police into the bushes at Beacon Hill Park, escaping an attempted arrest.
Moore is currently serving a 5-year sentence for several convictions including break and enters, robbery, assault, and assault causing bodily harm.
After receiving a report from the public about a sighting of Moore on Yates Street, police attended the area.
When officers arrived they were able to locate Moore, who once again fled on foot.
After a short foot pursuit, officers arrested Travis Moore near Quadra and Yates streets without further incident.
Police say Travis Moore was transported to VicPD cells and held in custody.