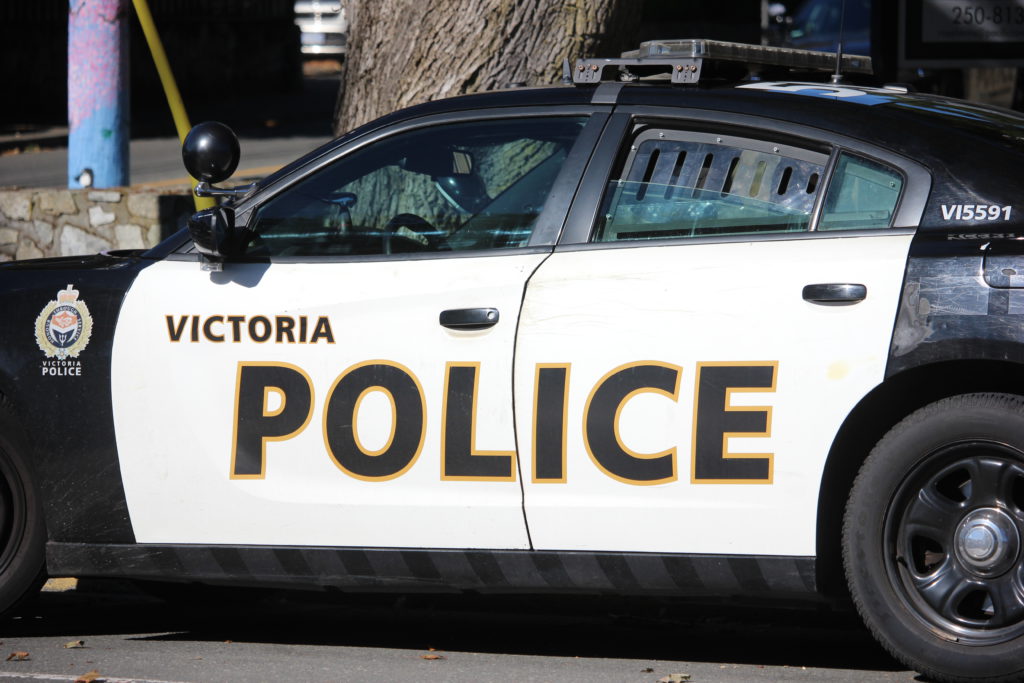 A man has sustained potentially life-altering injuries after he was stabbed in the head at a multi-unit residential housing facility in Victoria.
According to police, the incident took place on Wednesday at a facility located in the 800-block of Johnson Street just before 2:30 p.m. when officers received a report that a man had been stabbed.
When police arrived on the scene, they discovered the victim — who was receiving first aid from one of the facility's staff members at the time — suffering from potentially life-threatening stab wounds to the head.
B.C. Emergency Health Services paramedics also attended the scene and transported the victim to the hospital.
After treatment, his injuries are now considered non-life-threatening, but potentially life-altering.
Officers were able to identify the suspect in a timely manner and took him into custody without incident.
The man, who has previous convictions for assault causing bodily harm and drug trafficking offences, faces recommended charges of assault causing bodily harm and is being held for court.