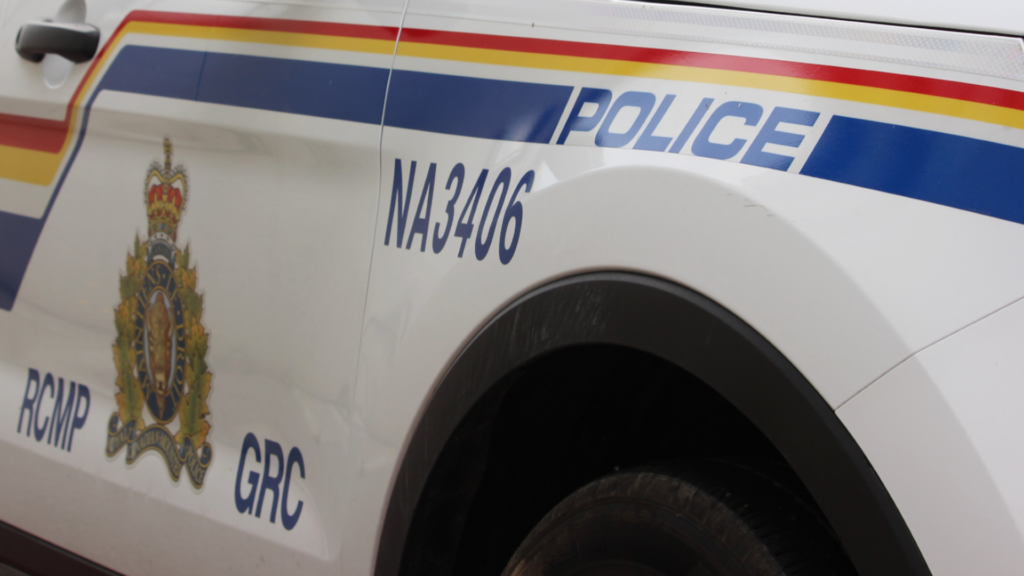 Photo credit: Nicholas Pescod
A 39-year-old man is in hospital with serious, non-life-threatening injuries following a shooting in downtown Nanaimo, according to RCMP.
On Saturday, around 8 p.m., Community Safety Officers were flagged down by the man, who was bleeding heavily from a facial injury near the Coast Bastion Hotel. The victim told the officers that he had been shot, Mounties say.
Police say paramedics with BC Emergency Health Services provided emergency care on scene before transporting the man to hospital for medical treatment.
"The area surrounding the hotel was closed off to the public to allow investigators time to search the parking and surrounding area for forensic evidence," the Nanaimo RCMP said in a statement Sunday.
Police say no arrests have been made, and officers have not located the firearm involved in the incident. Anyone with photos, videos or dashcam footage of the area is asked to call the RCMP detachment at 250-754-2345.
The incident comes less than a week after a Nanaimo businessman was shot while retrieving some allegedly stolen items. On Thursday, hundreds of people rallied in the city's downtown while calling on all levels of government for a safer community.
READ MORE: