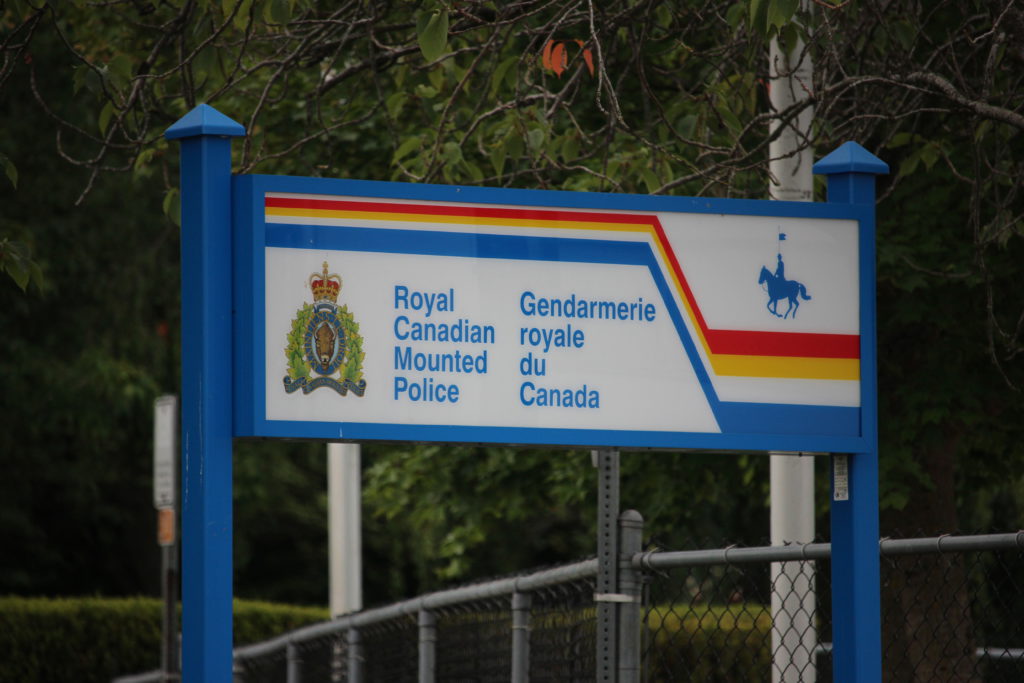 Photo credit: Nicholas Pescod
RCMP say a man missing from Lake Cowichan has been found dead.
The 39-year-old's body was found on Tuesday, according to Mounties in a release.
He went missing on May 30, had phone contact with family the following day, and police believed he may have been in Kamloops.
In a statement to CHEK News, the BC Coroners Service says his death happened in the Kamloops area.
"As we're early in the process of trying to determine all of the facts, I have no additional information to provide at this time," said a spokesperson.
RCMP say the Coroners Service has launched a concurrent, fact-finding investigation into the man's death.
"Thanks to the media and public for your assistance," reads the police release.