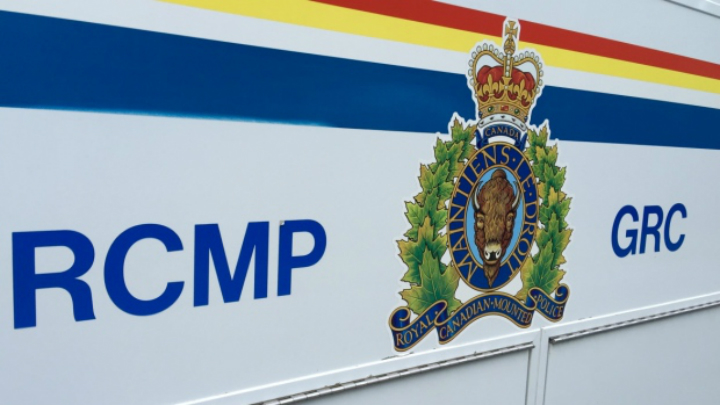 Nanaimo RCMP are investigating a crash that killed a 73-year-old man who was the driver and lone occupant of the vehicle involved Saturday night.
Police say the accident happened around 10:30 p.m. near the intersection of Poplar Street and Highway 19A.
Witnesses told officers the driver of a 2012 Toyota Rav4 was travelling erratically just prior to the crash.
The vehicle was seen heading north on Highway 19 near the Terminal Park Mall when it struck a median and several signs before turning onto Poplar Street.
Police says the vehicle then went down an embankment, rolled once and came to a rest in the 700-block of Poplar.
Investigators say alcohol, speed and drugs have all been ruled out as causes and are looking at a whether the deceased driver had a medical emergency prior to the accident.