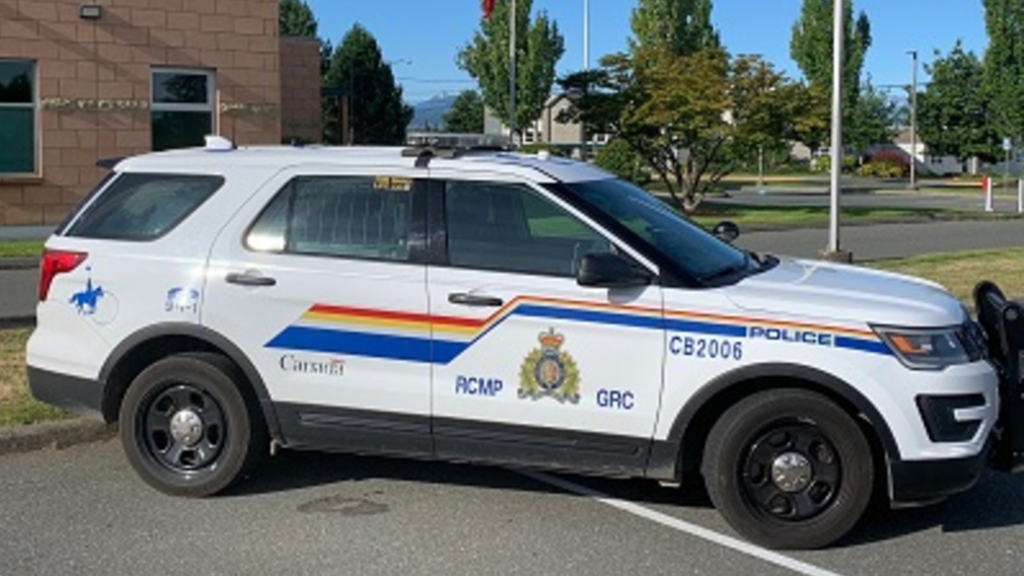 Mounties say a man is dead after being assaulted out front of a bank in downtown Campbell River.
According to Campbell River RCMP, a 60-year-old man was assaulted outside of the Royal Bank on Shopper's Row shortly before 11 p.m. on Oct. 15. The man required medical attention and was transported to a nearby hospital, where his condition deteriorated.
An RCMP release from Oct. 16 had said the man was in hospital in critical condition.
"At this point in time, our job is to ensure that we conduct a thorough investigation into the circumstances around the event," Const. Maury Tyre, Campbell River RCMP media spokesperson, said in a press release.
Anyone with information about the incident is asked to contact Campbell River RCMP at 250-286-6221.