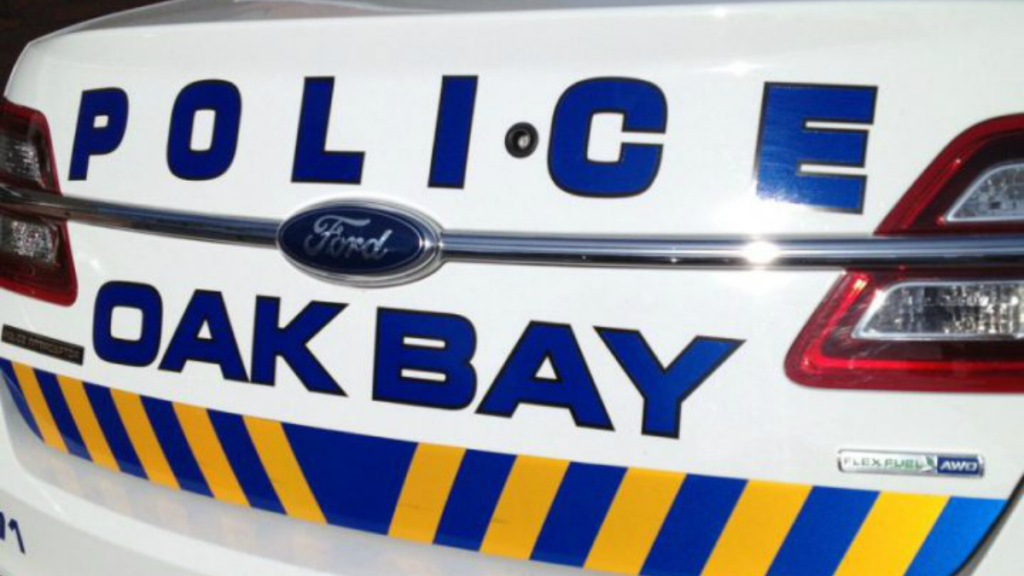 A 27-year-old man is facing multiple assault charges after he allegedly broke another man's wrist and caused other injuries to the victim, police say.
Oak Bay PD says a man assaulted another man at an undisclosed address on Feb. 23, causing the victim a "significant" injury to his face as well as a broken wrist.
Police say the two were known to each other and that the suspect was arrested on scene.
The 27-year-old male suspect is facing charges of aggravated assault, assault with a weapon, forcible entry, and possession of a weapon for a dangerous purpose.