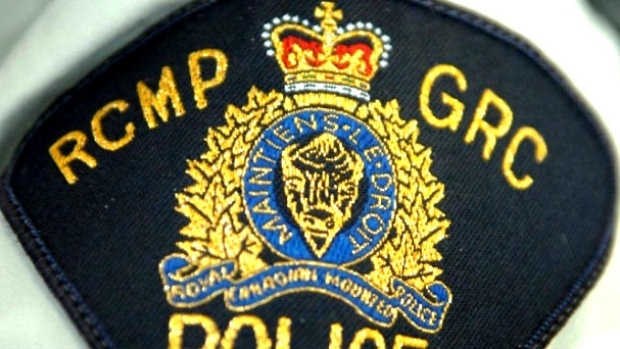 A man in his late 40's has died following an accident in Parksville Monday.
The RCMP say they responded to the accident that involved a motorcycle just after 10 p.m. on Smithers Road.
A witness says a bus that was blocking the street was involved in the crash, and that the motorcycle had struck it.
More to come