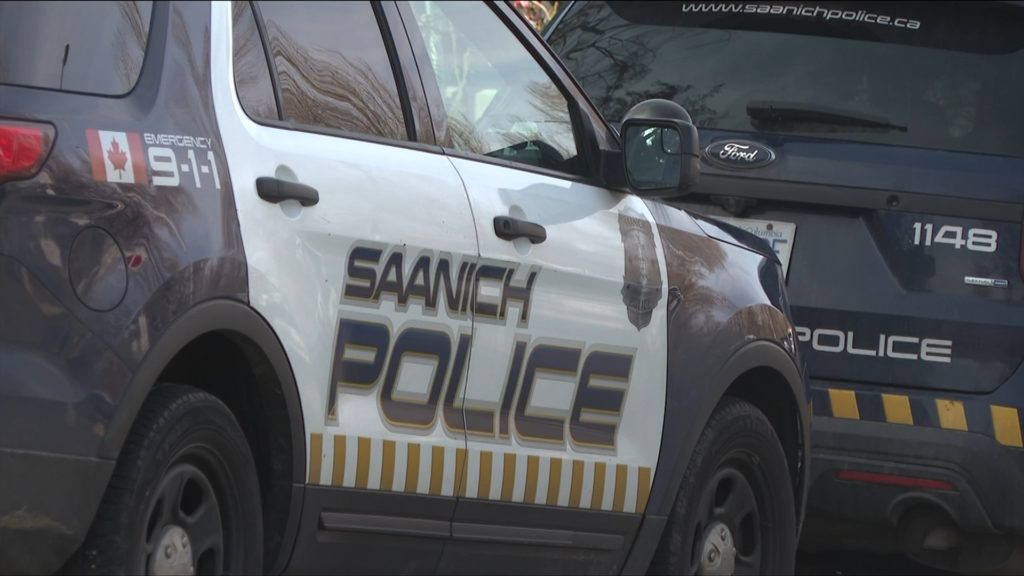 A man was arrested in Saanich after he was caught allegedly breaking into a hydro compound.
At around 3:20 a.m. Friday, security at a BC Hydro compound on West Saanich Road alerted Saanich Police about an intruder who had just entered the property.
Saanich Police say officers immediately arrived on the scene and located the 54-year-old man as he was leaving the property.
The 54-year-old man was arrested without incident and is facing one charge of breaking and entering.
"Having real-time updates from security in this instance was a key asset that helped our officers make this swift arrest," said Const. Markus Anastasiades, media spokesperson with the Saanich Police Department.
The man has since been released from police custody on several conditions.