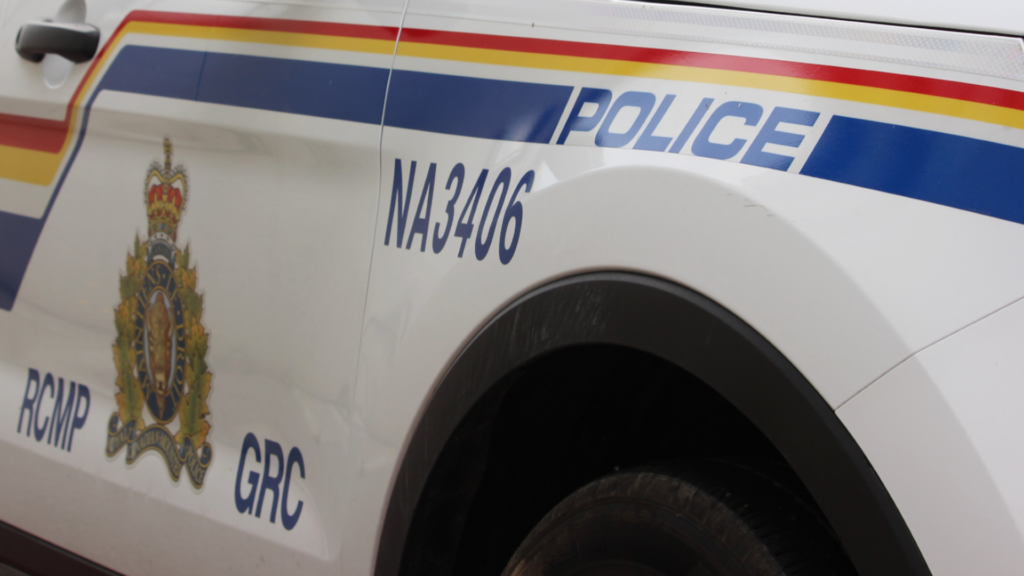 Photo credit: Nicholas Pescod
Nanaimo RCMP say a man broke his ankle after jumping from the back box of his truck while attempting to stop a thief from stealing the vehicle.
Around 4:15 a.m. Thursday, June 22, a white older model Ford F350 diesel with a green box was stolen from the driveway of a house in the 1000-block of Oakley Crescent, according to Mounties.
In a news release, RCMP say the truck's owner told responding officers that he was awoken by the sounds of a car door being closed and his diesel engine starting up.
The owner then gave chase and unsuccessfully tried to open the driver's door, which the thief had locked, before jumping into the box.
But once the truck started to move, "he decided this was not a good place to be and jumped out," said RCMP.
"When he hit the ground, his ankle turned and broke."
RCMP say the suspect is described as a Caucasian male in his mid-30s with short hair, and the truck with license plate RV6910 has not been recovered.
Anyone with information can call Nanaimo RCMP at 250-754-2345.