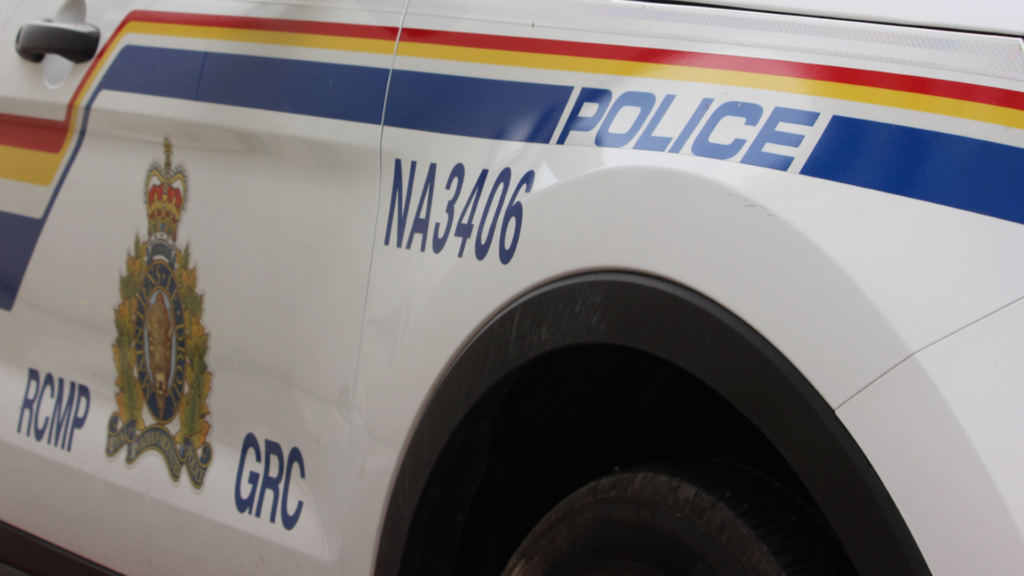 Bystanders had to restrain a 39-year-old man during a bizarre incident at a parking lot in Nanaimo over the weekend.
According to a Nanaimo RCMP press release, a 39-year-old man on a motorcycle arrived at a parking lot located in the city's south end and began confronting a 50-year-old man Sunday evening.
The confrontation soon turned into a physical altercation that resulted in the 50-year-old man being hit repeatedly with a firearm and other items by the 39-year-old.
The suspect then attempted to leave the parking lot on his motorcycle but was stopped by bystanders, the release notes.
Eventually, officers arrived on the scene and found that bystanders had managed to disarm the 39-year-old man and were preventing him from leaving.
Officers arrested the 39-year-old man for assault with a weapon, uttering threats and a number of firearm-related offences. A 29-year-old woman was also arrested for her involvement in the melee but later released.
They also seized two firearms — a .22 calibre rifle, loaded with 14 rounds and an unloaded .22 calibre handgun — and several knives.
"This was a chaotic scene and officers are confident that without the assistance of the bystanders, this incident could have turned tragic," said Const. Gary O'Brien of the Nanaimo RCMP.
Meanwhile, the 50-year-old man was transported to Nanaimo Regional General Hospital with non-life-threatening injuries.